Article on Work-Related Dreams Cites DePauw's 'Career Coach'
November 1, 2011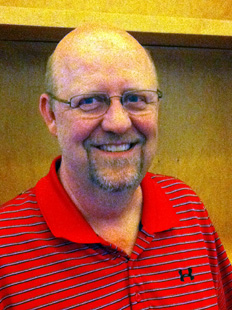 November 1, 2011, Greencastle, Ind. — "Work dreams come in many forms (and can be) very constructive," notes an AOL article. It calls upon Lauri Loewenberg, dream expert and author of the book Dream On It, Unlock Your Dreams Change Your Life, to analyze dreams presented by several sources, including DePauw University's "career coach."
"I have a client who has dreams (or nightmares) about a Facebook page that is created to chronicle all the mistakes he makes at work," offers Steve Langerud,director of professional opportunities at DePauw. "It includes comments from his friends and co-workers about his status and, here is the nightmare, he can't log in to make any changes."
Loewenberg responds, "It used to be that when we did something in waking life that we feel stupid about, we'd get the naked in public dream. Now I'm hearing more and more from embarrassed individuals that are dreaming their mistake was posted on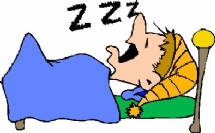 Facebook. I believe the message in this particular person's dream is in the fact that he can't log in to change or delete the posts. His dream is showing him that he can't change what has already been done so take it as a lesson and move on."
You can read the complete piece -- "What Your Nightmares Are Telling You About Work" -- by clicking here.
Steve Langerud has helped more than 15,000 people with workplace issues and is regularly quoted in articles on the job market and career development, including Sunday's Pittsburgh Post-Gazette and the October 23 edition of the New York Times. He is available to help DePauw students and alumni with career planning.
Visit DePauw's Office of Civic, Global and Professional Opportunities here.
Back