Article on Penn State Scandal Includes Comments from Prof. Mark Tatge
November 8, 2011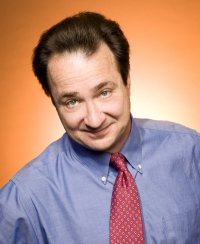 November 8, 2011, Greencastle, Ind. — A Christian Science Monitor article examining the fallout resulting from allegations of sexual abuse involving a former Penn State University football coach includes comments from Mark Tatge, Eugene S. Pulliam Distinguished Visiting Professor of Journalism at DePauw University. "Anything that sheds light on this and where society should draw the line of what is appropriate and what isn't is a good thing," Tatge tells the publication.
Jerry Sandusky, Penn State's defensive coordinator for 23 years before resigning in 1999, is accused of sexually abusing eight young boys. Some of the alleged crimes took place while he was working for Penn State.
Daniel B. Wood writes, "It's not so much that sexual predation is on the rise, (Tatge) says, but that the reporting of it has grown in the wake of the Roman Catholic Church's priest scandal. 'This is an issue that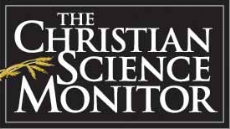 we've seen stretches beyond the chapel and then the boardroom and now the locker room,' says Mr. Tatge."
Read the full story at the publication's website.
Mark Tatge's long career in journalism has included stints as Midwest bureau chief for Forbes magazine, as an investigative reporter at the Cleveland Plain Dealer's statehouse bureau, and positions with the Wall Street Journal, Dallas Morning News and Denver Post.
Read the professor's recent Indianapolis Star op-ed here.
Source: Christian Science Monitor
Back