Seth Kinnett '05 Contributes to New Information Security Management Handbook
December 16, 2011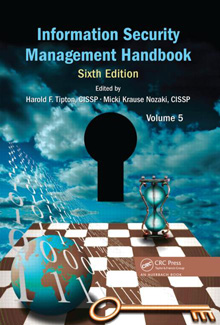 December 16, 2011, Greencastle, Ind. — Seth J. Kinnett, a 2005 graduate of DePauw University, contributes a chapter to the Information Security Management Handbook (sixth edition, volume 5). Issued by Auerbach Publications, the book is described by the publisher as "the single most comprehensive and up-to-date resource on information security (IS) and assurance." Kinnett's chapter is titled, "The Cost of Risk: An Examination of Risk Assessment and Information Security in the Financial Industry."
In last year's edition of the book, Kinnett authored a chapter, "The Sarbanes-Oxley Revolution: Hero or Hindrance."
Kinnett double-majored in computer science and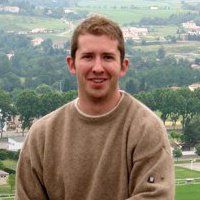 English (writing) at DePauw. He notes, "While many found it an odd combination, putting together these seemingly disparate courses of study is liberal arts at its finest and has benefited me greatly. Many professors encouraged my writing as a student and I'm grateful for DePauw."
Learn more about the new book at Amazon.com.
Seth Kinnett is also the subject of this previous article.
Back