Prof. Kevin Howley Takes a Look Back at 2011 in Column
December 23, 2011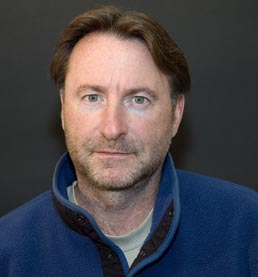 " 'The Protester' is TIME magazine's person of the year," Kevin Howley, associate professor of communication at DePauw University, notes in an op-ed. "Featuring a fierce-looking, veiled figure peering back at the reader, TIME's front-cover image succinctly captures the uprisings and social upheavals that made history in 2011. "
Writing for the Bloomington Alternative, the professor adds, "Nonetheless, we shouldn't forget the slogans, catchphrases and epithets that made headlines this year. After all, whatever comes of the Occupy movement, the mantra of the politically and economically disenfranchised -- 'We are the 99%' -- has dramatically altered American political discourse as we plunge headlong into the 2012 presidential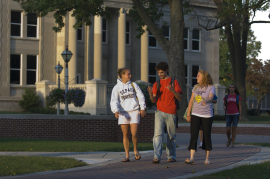 race."
Access the complete column -- in which Dr. Howley offers "some of the remarks, declarations, and comments -- snarky and otherwise -- that made 2011 a year to remember" -- by clicking here.
Professor Howley is the editor of the textbook, Understanding Community Media and authored Community Media: People, Places, and Communication Technologies.
Source: Bloomington (Ind.) Alternative
Back