Newspaper Notes Freshman in Listing of 2011's Standout Student-Athletes
December 27, 2011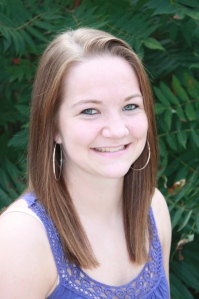 Savannah Trees, a first-year student at DePauw University, is among the Pioneer Press Lake Shore area "Fantastic 40," a listing of top student-athletes by the suburban Chicago newspaper.
As a basketball player at Libertyville High School, Trees "followed up a nice junior season with a terrific senior season. Trees, who now plays for DePauw University, starred for a team which just missed 30 wins (29-1)."
Access the item at the newspaper's website.
For information on the DePauw women's basketball team, click here.
Back