Pollster Scott Rasmussen '86 Analyzes GOP Presidential Contest
January 4, 2012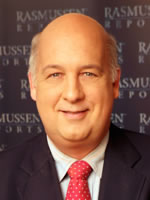 Mitt Romney's eight-vote victory in last night's Iowa caucus has the sweepstakes for the Republican presidential nomination off and running, but pollster Scott Rasmussen sees a split within GOP voters. The founder and president of Rasmussen Reports and 1986 graduate of DePauw University says, "some are fed up with the status quo and some want a more mainstream candidate."
Rick Santorum finished second in Iowa, with Ron Paul a close third.
Rasmussen's comments to McClatchy Newspapers on the eve of the Iowa tally can be seen in the Kansas City Star.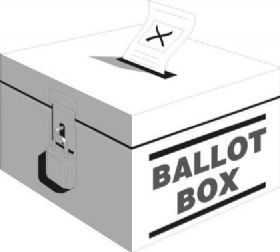 The Wall Street Journal has called Scott Rasmussen "America's leading insurgent pollster" and the Washington Post says he is a "driving force in American politics." Rasmussen makes regular appearances on news broadcasts and in print reports.
He is co-author of Mad as Hell: How the Tea Party Movement is Fundamentally Remaking Our Two-Party System, In Search of Self-Governance and Solving the Budget Crisis: Hope for America's Future.
He co-founded ESPN with his father, Bill Rasmussen, a 1954 DePauw graduate.
Source: McClatchy Newspapers
Back