Trinchero & COO Bob Torkelson '82 Launch New Sonoma County Wines
January 7, 2012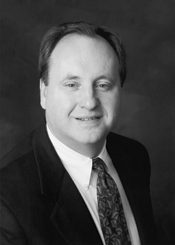 "Trinchero Family Estates is a family-owned business that cares deeply about quality," says Bob Torkelson, president and chief operating officer of Trinchero, which represents over 27 wine brands in the United States and Australia. Torkelson, a 1982 graduate of DePauw University, is quoted in a Napa Valley Register story which reports that Trinchero's Folie à Deux brand will now be a Sonoma County wine brand.
"We have built our business on the values of family and integrity, always striving to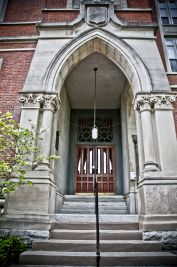 over-deliver for our distributor partners," notes Torkelson, who majored in economics and was a football standout at DePauw. "Our portfolio was missing great wines from Sonoma County and we saw Folie à Deux as a natural fit for this stellar wine region."
Trinchero's wines include Sutter Home, Little Boomey, Ménage à Trois, Napa Cellars, and Trinchero Napa Valley.
Read more at the newspaper's website.

Bob Torkelson is a member of DePauw's Alumni Board.
Source: Napa Valley (Cal.) Register
Back