Touch Matters, Prof. Matt Hertenstein Tells Good Housekeeping
January 6, 2012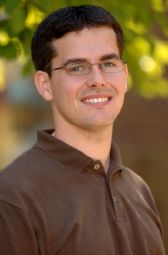 "It's no secret that a pat on the back or a peck on the cheek can make you feel special," writes Ayana Byrd in the February 2012 issue of Good Housekeeping. "But experts now say that the right kind of touch can lower your blood pressure, improve your outlook, and even make you better at math."
The magazine notes, "Researchers are studying everything from hugs to high fives. 'Touch is a much more sophisticated system than we ever realized,' says Matthew J. Hertenstein, Ph.D., an associate professor of psychology at DePauw University."
The piece -- headlined "The Power of Touch: Hands-On Research" -- includes another quote from Professor Hertenstein, whose research on communicating through touch has received wide attention.
"One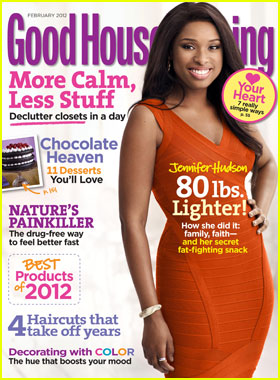 of the key places we can use touch is in our families," says Hertenstein. "A lot of fathers are reluctant to hug their sons for fear of how they will be perceived. But touch increases bonding with those around us. I give my 5-year-old son a two- or three-minute back rub each night as I tell him a story."
The February issue is arriving on newsstands now.
Dr. Hertenstein's research on communicating through touch led to a September 20, 2010 NPR piece and an interview by ABC's Diane Sawyer, as well as a piece in the New York Times. He is the co-editor of The Handbook of Touch: Neuroscience, Behavioral, and Health Perspectives, recently published by Springer.
Other research by Matt Hertenstein and his students on smiling in yearbook pictures and subsequent marital happiness received worldwide attention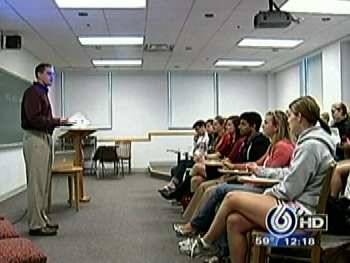 after it was first published in the journal Motivation and Emotion. Coverage began in British media outlets, and spread to United Press International, Yahoo! and a piece which aired April 16, 2009 on NBC's Today. The research was included in the New York Times Magazine's "Ninth Annual Year in Ideas" and was cited by India Today, New Scientist and British Columbia's Province.
The professor was recently cited by Psychology Today.
Visit Matt Hertenstein's Emotion Lab online by clicking here.
Source: Good Housekeeping
Back