Steve Langerud on 'Motivating and Managing the Next Generation'
January 11, 2012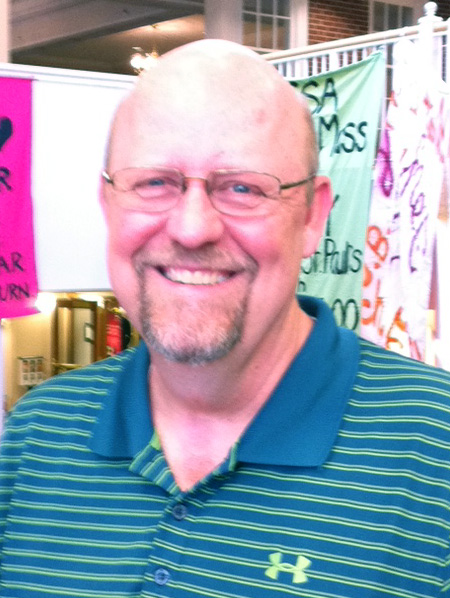 "Boomers, who are at the forefront of firm leadership, value in-person, look-me-in-the-eye communications," Steve Langerud, director of professional opportunities at DePauw University, tells Legal Management. The publication of the Association of Legal Administrators quotes DePauw's "career coach" in an article titled "A New Generation of Leaders: Strategies for Motivating and Managing the Next Generation."
"Gen Xers want direct communication that is a little faster, such as email or telephone," Langerud notes.
Sally A. Kane writes, "Gen Y, however, craves immediate communication and is comfortable texting peers, supervisors and clients, (Langerud) said. To compensate for these generational nuances, managers must learn to communicate information in multiple ways such as disseminating information through verbal,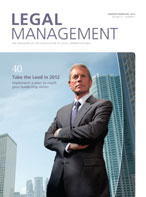 paper and technological channels, informing employees of the 'why' not just the 'what' of assignments and priorities and including Generation Ys in the decision-making process."
The full article can be found in the January/February 2012 issue of Legal Management.
Steve Langerud has helped more than 15,000 people with workplace issues and is regularly quoted in stories on the job market and career development. He is available to help DePauw students and alumni with career planning. Visit DePauw's Office of Civic, Global and Professional Opportunities here.
Source: Legal Management
Back