Two Seniors Win Accolades at Kennedy Center American College Theater Regional Festival
January 16, 2012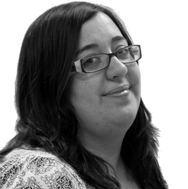 J.C. Pankratz (pictured), a senior at DePauw University, is a national semifinalist in the 2012 Kennedy Center American College Theater Festival's one-act play contest after competing in the KCACTF's Region III Festival. The event, which took place January 3 through 7 at the University of Illinois, Urbana-Champaign, included colleges and universities from Indiana, Michigan, Illinois and Wisconsin. Pankratz's play was one of two to advance from the Region III competition out of more than sixty entries.
DePauw senior Jared Norman also received a special commendation at the festival for his choreography of the DePauw Theatre's Fall 2011 production of Urinetown.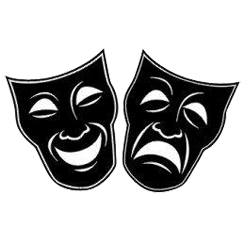 As previously reported, the cast of Urinetown was invited to the festival to perform a scene from the musical. You'll find details in this December 30 article.
A photo of the DePauw student participants appeared in the News-Gazette of East Central Illinois.
Back