WGRE Outreach Benefits Local HS Students
January 17, 2012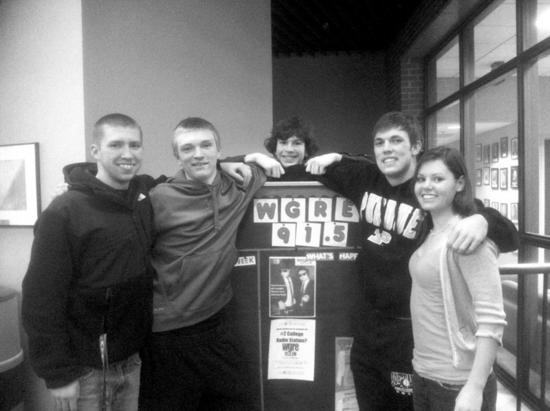 "The Greencastle High School Future Broadcaster's Initiative (FBI) is 'taking over' DePauw University's radio station, 91.5 WGRE," reports Greencastle's Banner-Graphic. "The two organizations are teaming up to broadcast a weekly talk show, Tiger Cub Takeover, which will cover exclusive news, sports and events from the high school."
"FBI is really excited and grateful to WGRE for giving us this opportunity to reach out to the community while expanding our knowledge on broadcasting," says Olivia Humphreys, a local high school senior who heads the program. "The experience that the FBI members will gain from this alliance will be invaluable."
Read more at the newspaper's website.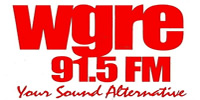 One of America's first non-commercial, educational stations, WGRE signed on the air on April 28, 1949 and today broadcasts 24 hours a day when school is in session.
To listen to WGRE live online, click here or visit the station's website.
Learn about the station's philanthropic efforts in this recent article.
Back