American Idol and its Rivals Meet "Need for Optimism" in Tough Times: Prof. Jeff McCall '76
January 18, 2012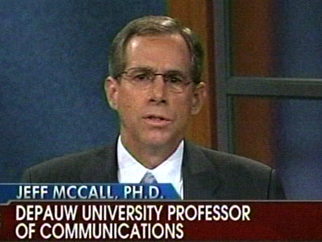 American Idol has spawned a series of television programs based on talent competitions, including The X Factor, America's Got Talent and The Voice, writes Scott Collins in today's Los Angeles Times. "Jeffrey McCall, a communications professor at DePauw University, wondered, 'At what point do all of these aspiring singing stars start to look and sound the same?' McCall argued that the popularity of singing shows is a byproduct of difficult economic times."
Dr. McCall tells the Times, "Shows like this sell a brand of optimism and hope that is really needed when the nation's outlook is bleak. Audiences live vicariously through these
aspiring vocalists wanting to prove themselves. If the economy takes off again, this need for optimism is somewhat diminished."

Collins reports, "But for the moment, the singing genre rules TV. And that has made for some fierce behind-the-scenes battles among the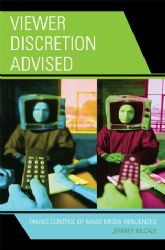 folks who create the shows."
You'll find the full article -- "American Idol's' offstage rivals" -- at the newspaper's website.
A 1976 graduate of DePauw, Jeff McCall is the author of Viewer Discretion Advised: Taking Control of Mass Media Influences. The professor of communication is frequently called upon by major news outlets to discuss media matters and has been quoted in more than 100 newspapers. Access a recent Indianapolis Star op-ed by Dr. McCall by clicking here.
Source: Los Angeles Times
Back