Robert Burleigh '57 Authors The Adventures of Mark Twain by Huckleberry Finn
March 29, 2011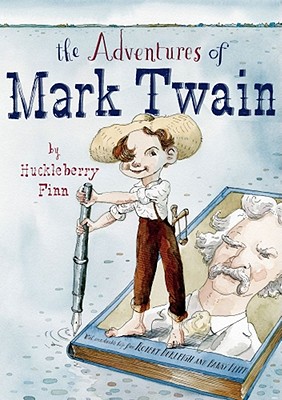 Robert Burleigh, a 1957 graduate of DePauw University, is the author of The Adventures of Mark Twain by Huckleberry Finn. Published by Atheneum Books for Young Readers/Simon & Schuster, the text is accompanied by illustrations by Barry Blitt.
"What would Huck Finn have to say about his creator?," asks School Library Journal. "Burleigh and Blitt take an unusual perspective in this picture-book biography. In Huck's colloquial voice, a portrait of Twain emerges that is engaging, accessible, and highly original."
Adds Publishers Weekly, "This playful biography of Mark Twain -- narrated by his most famous of characters, Huckleberry Finn -- begs to be read aloud with a backwoods twang ... Burleigh's book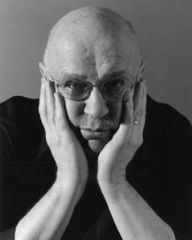 highlights the life of a great American author and is sure to whet readers' appetites for more about its straight-talking narrator."
Learn more, and order the book, at Amazon.com.
Robert Burleigh was a history major at DePauw and received a masters degree in the humanities from the University of Chicago. His other books include: Tiger of the Snows (Tenzing Norgay: The Boy Whose Dream Was Everest), Stealing Home - Jackie Robinson: Against All Odds, Into the Woods, The Secret of the Great Houdini, and Amelia Earhart: Free in the Skies.
Back