Dean Mark McCoy Discusses J.S. Bach with Investor's Business Daily
January 22, 2012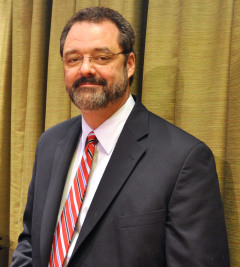 "Though his music is incredibly intelligent and complex, it speaks in profound ways to people who have no earthly idea what is going on musically," Mark McCoy, dean of the DePauw University School of Music, says of Johann Sebastian Bach. McCoy is quoted in an Investor's Business Daily look at the composer, profiled in the publication's "Leaders & Success" column.
Dr. McCoy says of Bach, "He may be the only major composer not associated with a major cultural center or court. He spent his life in backwater Germany. (And yet) he continually tops all lists of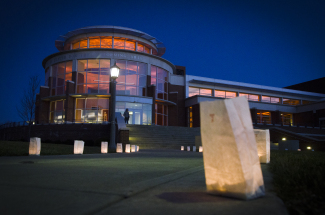 great musicians and composers."
Access the piece at IBD's website.
McCoy, a noted educator, composer and conductor, came to the DePauw University School of Music in August 2011. He previously served as chair of music at Shepherd University in West Virginia. Learn more here.
Source: Investor's Business Daily
Back