Molly Chavers '98 Writes of Her "Amazing" City
January 23, 2012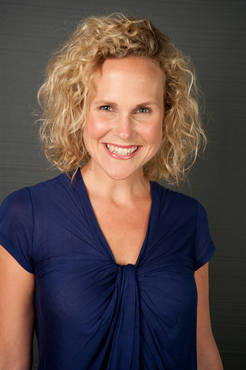 "We have something great brewing in Indianapolis -- and the more that companies, big and small, catch on and provide their resources to help a person, project or program grow, be mentored or inspired -- the greater the impact will be in a matter of years," writes Molly Chavers in the Indianapolis Star. A 1998 graduate of DePauw University, Chavers is executive director of IndyHub, an independent networking organization.
"My ask: Make the investment. Mentor your colleague. Listen to new ideas. Reach out to the new designer. If you have resources to give, do it. Make a difference in the beginning of someone's career. Value creativity," Chavers asserts.
She adds, "Indianapolis is amazing. Not just because we offer affordable housing, clean streets and embrace good old Hoosier hospitality. You can make eye contact with a stranger when you're walking down the street and smile. An outsider becomes an insider in a matter of days in Indy because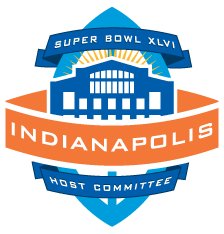 they meet people, who then introduce them to more people. And so on."
The column concludes, "The Super Bowl has inspired and brought out the best in our city. We are preparing to welcome 150,000 visitors, many of whom have never set foot before in Indianapolis. What lasting impression will we leave with them? How many will go home and think, 'I'm moving to Indianapolis'?"
You'll find the complete essay -- "Before the big game: What we've learned so far and what we need to consider" -- at IndyStar.com.
Learn more about Molly (Wilkinson) Chavers in this previous story.
Back