Talent More Important Than Major, 'Career Coach' Says
January 27, 2012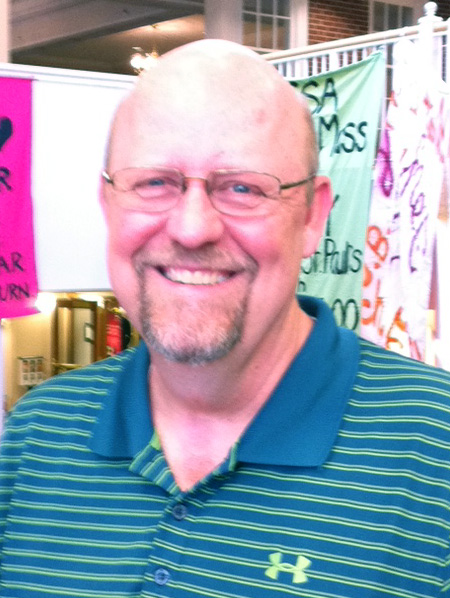 "Whether you have a college degree matters; what field the degree is in does not," notes an article which quotes DePauw University's "career coach." Steve Langerud, director of professional opportunities at DePauw, says, "What I hear from employers in greater numbers than ever is that candidates are not their majors. [Employers] are seeking talent first and then majors."
Clare Kaufman writes, "According to Langerud, employers are looking for potential in a recent college graduate -- strong leadership and teamwork skills, some quantitative skills and project management ability. If an applicant can think, speak and write well, employers may be willing to invest in specific job skills training. 'In this talent economy, a single set of skills developed only within the context of a major is too narrow to be competitive for the number of openings available to new graduates,' Langerud said.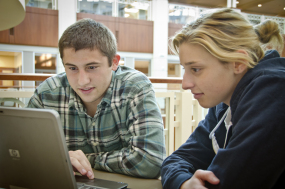 You'll find the complete piece -- headlined "Why employers don't care about your college major" -- by clicking here.
Steve Langerud is regularly quoted in stories on the job market and career development, including this recent article on job fairs and a piece in the latest issue of Legal Management magazine.
He is available to help DePauw students and alumni with career planning. Visit DePauw's Office of Civic, Global and Professional Opportunities here.
Back