Prof. Mona Bhan Speaks at IU-Bloomington February 9
February 2, 2012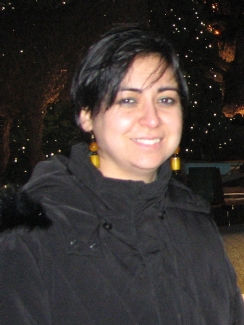 Mona Bhan, assistant professor of anthropology at DePauw University, will speak at Indiana University - Bloomington as part of the Dhar India Studies Program's lecture series. Dr. Bhan's talk, "Military, Healing, and Heart Warfare: Mapping the Counterinsurgency Terrain in Kashmi," will take place next Thursday, February 9, at 5:30 p.m. at India House.
"Recent studies on Kashmiri subjectivity have foregrounded the abusive apparatus of the Indian state that has wreaked havoc on civilian populations and rendered them vulnerable to state tactics of fear and violence (Duschinski 2009; Kaul 2010; Kaul 2011; Mathur 2008, 2011)," notes a synopsis of the presentation. Such studies are critical for exposing the unfettered impunity the military enjoys in a state that is deeply invested in counterinsurgency warfare against its citizens. But, alongside such violent tactics of social and political repression, the Indian state is also deeply invested in forging what Weber calls 'communities of sentiment,' national formations that constitute the 'political basis on which state authority rests' (Weber 1981 cited in Barkin and Cronin 1994:111). Since state sovereignty is as much about legitimacy as it is about questions of legality or territoriality, this talk pays close attention to the ways military power is made 'legitimate' and its credibility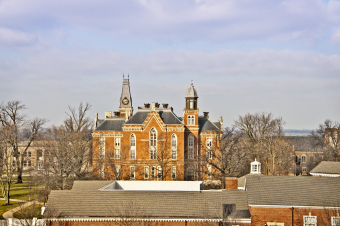 restored in a space riven with decades of wars, counterinsurgency, and political unrest. In particular, it pays attention to military's claims to 'heal' and 'repair' wounded hearts and souls, claims that enable the military to regulate and track not just physical bodies and their movements but also their intimate desires, allegiances, and attachments."
Read more here.
Professor Bhan is also the subject of this previous story.
Back