You Can Make a Difference and Still Make a Living, Says Steve Langerud
February 1, 2012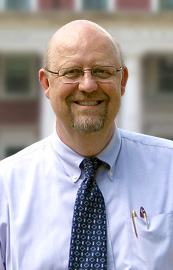 "Though service jobs will buy you neither Gucci nor Louis nor Fendi nor Prada, some might argue that a career dedicated to serving others pays way more than any high-powered investment job could. It pays off with buckets of intrinsic happiness," notes an article which quotes DePauw's "career coach." Ritika Trikha writes, "Some service workers describe warm feelings of 'being part of something bigger than myself,' or 'modeling for my children what it means to live your values' as additional perks of service jobs, as director of professional development at DePauw University, Steve Langerud has heard from service professionals he advises."
The piece examines "Jobs That Let You Serve Others and Still Make a Living."
According to Langerud, "Most of the successful people I meet have one mantra: lower pay does not mean no pay. They are making intentional choices about their lives and their work. They live to their income. They still live well."
Access the complete text by clicking here.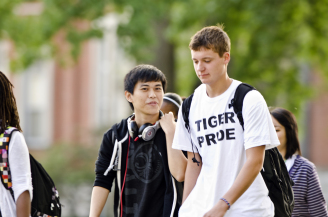 Steve Langerud has helped more than 15,000 people with workplace issues and is regularly quoted in stories on the job market and career development, including this article last week. He is available to help DePauw students and alumni with career planning. Visit DePauw's Office of Civic, Global and Professional Opportunities here.
Back