Dave Lawrence '90 Leads Public Art Initiative for Super Bowl XLVI
February 2, 2012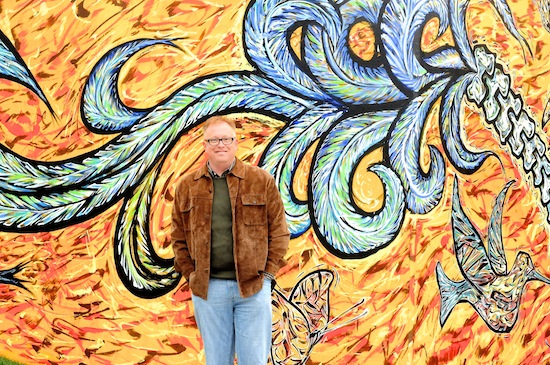 "Public art and football may make strange bedfellows, but the Arts Council's president and chief executive, Dave Lawrence, said that the city used the arrival of the Super Bowl as an opportunity to improve some blighted patches of downtown and the surrounding neighborhoods," writes the New York Times' Mike Tanier. The piece examines "46 murals created for the '46 for XLVI' public art initiative, organized to dovetail with the Super Bowl festivities by the Arts Council of Indianapolis and the city government." (top photo courtesy of Mark Lee/NUVO)
Lawrence, a 1990 graduate of DePauw University, where he majored in communication, is president and CEO of the Arts Council of Indianapolis.
"There were a lot of articles in the local media about eyesores that needed to be fixed before the Super Bowl came to town," he tells the Times. Lawrence convinced the mayor's office of the merits of his idea, then began working on the nuts and bolts of the project. "I thought, 'What Super Bowl is this?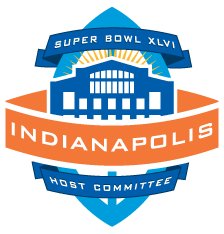 Forty-six? That's a lot of murals.'"
Tanier writes, "With the help of the city, the Arts Council raised $500,000, assembled a selection committee, began soliciting entries from around the country and overseas, and arranged everything from zoning rights to insuring the artists and the buildings they worked upon. Work itself began in late July. The last artist put down her brush on Jan. 12."
Access the article at the newspaper's website. Also available is another story on the project, published by NUVO.
Source: New York Times
Back