Supplement to This Week's TIME Cites Steve Langerud
February 13, 2012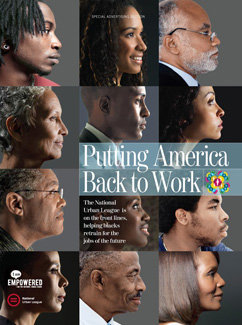 A supplement included in this week's edition of TIME magazine, "Putting America Back to Work," includes comments from DePauw University's "career coach." The section, sponsored by the National Urban League, offers a look at the organization's "Eight Point Plan to Educate, Employ, and Empower."
The recession has been especially difficult for workers who are close to retirement age but not yet able to afford to retire, notes an article headlined "Tackling the Jobs Issue." The text states, "Many such workers have to answer a question they are ill-prepared to answer in today's fast-changing job market, says Steve Langerud, director of professional opportunities at DePauw University: 'How do you reframe your life, your career, your professional skills in a way that's credible?' "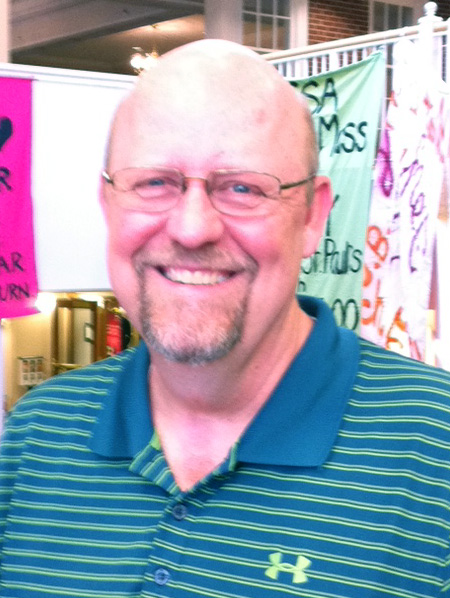 Access the special section online by clicking here.
Steve Langerud has helped more than 15,000 people with workplace issues and is regularly quoted in stories on the job market and career development, including this recent article.
He is available to help DePauw students and alumni with career planning. Visit DePauw's Office of Civic, Global and Professional Opportunities here.
Back