See and Hear Sunday's Address by Vernon Jordan '57 Via Webcast
February 18, 2012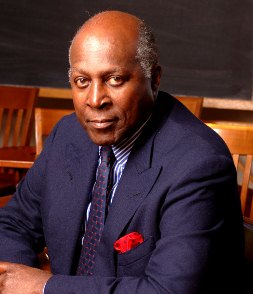 Tomorrow evening's inaugural 175th Anniversary Distinguished Alumni Lecture, which will be presented by Vernon Jordan, can be seen anywhere in the world via the Internet. The program, which begins at 8 p.m. in Meharry Hall of historic East College, will be webcast and accessible online via this link.
Jordan, a presidential adviser and the former president of the National Urban League who graduated from DePauw University in 1957, is a legendary figure in the civil rights movement. His presentation will be the first in a series of Distinguished Alumni Lectures continuing through June 2013.
Learn more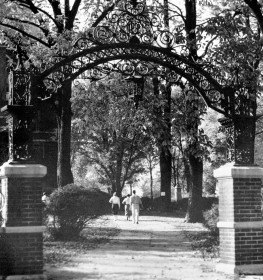 about Sunday's speech and an afternoon "Music of the 21st Century" event which also features Vernon Jordan in this previous article.
Founded in 1837 as Indiana Asbury, DePauw is a private, selective, coeducational, residential, undergraduate College of Liberal Arts and School of Music with an enrollment of 2,394. DePauw's 175th anniversary celebration began January 10 and continues for another seventeen months.
Access more information about the 175th anniversary celebration by clicking here.
Back