Story by Linda Heuring '76 in Southern Women's Review
February 19, 2012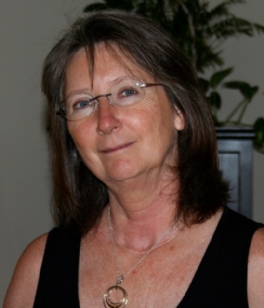 A short story by Linda Heuring, a 1976 graduate of DePauw University, appears in the new Southern Women's Review. The piece is titled "Side of Bacon."
An online literary journal, Southern Women's Review was inspired by (but is not affiliated with) the biennial Berry College Southern Women Writer's Conference; both are "showcasing the works of well known and emerging southern women writers, expanding the literary canon, and developing critical and theoretical understandings of traditions and innovations in southern women's writing."
Access the latest issue by clicking here.
Learn more about Linda Heuring, who was an English (composition) major at DePauw, in this previous article.
Back