Plans for 2012 Howey/DePauw Indiana Battleground Poll to be Outlined March 6
March 1, 2012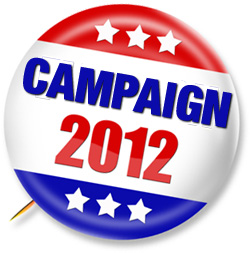 An intriguing national political environment featuring a compelling U.S. Senate primary, a Republican presidential contest coming to Indiana and the historic "rubber match" between the two major parties and how modern polling has evolved will be topics for national pollsters Christine Matthews and Fred Yang and Howey Politics Indiana Publisher Brian A. Howey in a seminar at DePauw University next week.

Matthews, Yang and Howey will unveil the Howey/DePauw Indiana Battleground Poll program at 7:30 p.m., Tuesday, March 6, in Watson Forum, located within DePauw's Pulliam Center for Contemporary Media. The program is presented free of charge and is open to all.

Matthews is a Republican pollster and owner of Bellwether Research in Washington, D.C.,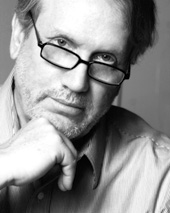 and has polled for Gov. Mitch Daniels and the Indiana Republican Party. Yang is a partner in Garin-Hart-Yang, a Democratic firm based in the nation's capital that has polled for the Indiana Democratic Party, Gov. Frank O'Bannon and Indianapolis Mayor Bart Peterson.

The two pollsters join Howey Politics Indiana, the widely-respected non-partisan political newsletter, in creating the Howey/DePauw Indiana Battleground Poll. The project will include two statewide surveys prior to the May 8 primary, surveying races for president, governor and U.S. Senate as well as the issues that will drive them. Prior to the Nov. 6 general election, polls will be conducted in September and late October on the presidential, gubernatorial, U.S. Senate and statewide offices. With each survey, Matthews and Yang will offer analysis from their political perspectives and Howey will offer his take from a non-partisan perspective.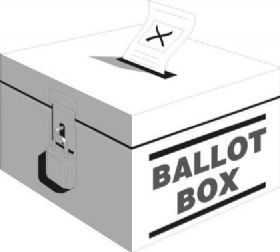 "During the historic 2008 election there were more than 30 independent media polls conducted in Indiana," notes Howey (pictured above left). "Because of the financial status of many news media entities, we saw only a handful of independent media surveys during the 2010 cycle, and only one during the 2011 Indiana mayoral races."

Howey said that bringing respected Democratic and Republican pollsters such as Matthews and Yang will provide Howey Politics Indiana subscribers, HPI's media affiliates, and voters an accurate and transparent process in gauging the political races and the issues that drive them.
"Matthews and Yang have polled extensively in Indiana, know the state, and will provide bi-partisan analysis of the candidates and issues that will shape the 2012 elections. HPI subscribers and the general public will have at their disposal important data that will lead to accurate election forecasting."

At the March 6 event, Howey, Matthews and Yang will offer an overview of the Indiana and national political environments, and how those will likely develop between March and the May 8 primary.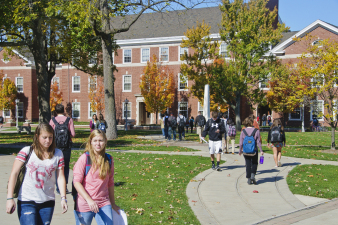 Matthews and Yang will then offer insights into changes coming to the polling industry that include a transition from "land line" telephone polls to mobile phones, the emergence of social media, and how those changes will come together in the 2012 Howey/DePauw Indiana Battleground polls.

"I'm looking forward to an insightful and interesting discussion with Brian Howey and Fred Yang of the issues and dynamics shaping the 2012 races in Indiana and nationally and what we'll be looking for in our first Battleground poll which will be out in just over a month," Matthews explains.

The pollsters will also talk about how the indiana news media can cover polls, ranging from those generated by political campaigns, to so-called automated "robo polling"as well as the four Howey/DePauw Indiana Battleground Polls.


Following the Nov. 6 general election, Matthews, Yang and Howey will return to DePauw University for a seminar to compare final polling prior to the primary and general elections, and the actual election results. They will offer analysis of what voters decided, how and why.

Howey Politics Indiana has been published since 1994. Brian Howey's weekly column runs in 25 Indiana newspapers reaching more than 300,000 readers a week.
Back