Kirsten Crawford '93 Appointed City Attorney in Colorado
March 3, 2012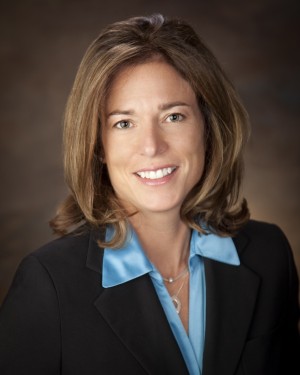 "At its regular meeting March 6, the Littleton City Council will consider approving a contract appointing Kirsten J. Crawford as Littleton City Attorney," reports Colorado's Littleton Independent. A 1993 graduate of DePauw University, Crawford has served as the acting city attorney since October 2011.
Mayor Debbie Brinkman calls Crawford "a skilled litigator with exceptional experience in municipal law. Over the past three years she has done exemplary work as our assistant and then acting city attorney. Kirsten is as passionate about her work as she is committed to Littleton and we are looking forward to a bright future together."
An Asian studies major at DePauw, Crawford earned her Juris Doctor from the University of Denver College of Law and is a graduate of Kansai Gaidai, University of Foreign Studies in Osaka, Japan. She previously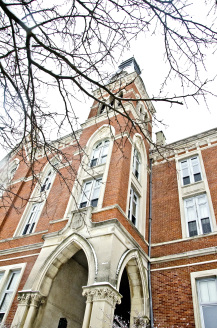 served as an assistant attorney for Arapahoe County; worked with the Adams County Attorney's Office;and practiced with two law firms. She also worked as a judicial clerk in the Colorado Court of Appeals.
"I am so excited at the opportunity to guide the city council and staff through the myriad of legal matters encountered in local government," Crawford states. "The leadership provided by the city council and city manager combined with the skill and the dedication of our employees, make Littleton one of the best cities in Colorado to live and work. I am looking forward to the challenge."
You'll find the full story at the newspaper's website.
Back