Prof. Mark Tatge Discusses Cable News "Rethink"
March 3, 2012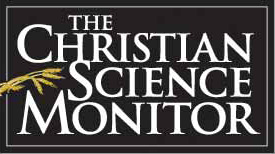 "Here's a news flash: Politically flavored reporting –- as in conservatives prefer Fox News and liberals like MSNBC or CNN –- may be undergoing a rethink, as networks and some news websites seek to expand their appeal or shore up ratings," reports the Christian Science Monitor's Gloria Goodale in a story that quotes a DePauw University professor. "The changes so far are subtle, and some media watchers are skeptical they will amount to much. But signs are building that some major news outlets are taking steps to de-emphasize political overtones, reemphasize facts, and pay closer heed to the 'fair and balanced' standard of journalism."
Although network officials would not respond to questions about a possible change in on-air tone, Goodale writes, "Fox's commentators across the political spectrum, however, say on-air talent is being directed to stop talking over guests and to marshal facts to defend their positions. 'There have been attempts to change the tone and factual content of the Fox shows,' says journalism professor Mark Tatge of DePauw University in Greencastle, Ind., who has appeared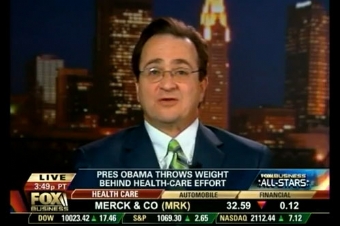 many times on Fox programs as an unpaid guest. Those orders 'have come directly from the producers,' he says. Mr. Tatge believes Fox News Channel still showcases 'a very one-sided debate where one side is given more favorable advantage, and they don't really want to allow for two sides to every argument.' But, he acknowledges, there is 'a slight move on the meter.' "
Access the full piece at the Monitor's website.
Tatge serves as Eugene S. Pulliam Distinguished Visiting Professor of Journalism at DePauw. long career in journalism has included stints as Midwest bureau chief for Forbes magazine, as an investigative reporter at the Cleveland Plain Dealer's statehouse bureau, and positions with the Wall Street Journal, Dallas Morning News and Denver Post. He was also cited in this recent article.
Source: Christian Science Monitor
Back