Mandy Henk Among Library Journal's 'Movers & Shakers'
March 15, 2012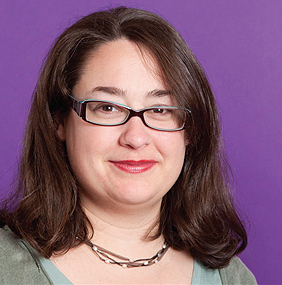 Mandy Henk, an access services librarian at DePauw University, is listed among Library Journal's 2012 "Movers & Shakers: The People Shaping the Future of Libraries." The 53 honorees are "librarians and others in the library field who are doing extraordinary work to serve their users and to move libraries of all types and library services forward," notes the publication. "They hail from all corners of the library world.They've been nominated by their colleagues, friends, bosses, and just plain admirers."
Henk is cited as an "advocate" for her work in building and maintaining the "People's Library," which served the Occupy Wall Street movement in Manhattan. It was an "organic, nonhierarchical, donation-based" library, according to the Journal, which "had over 5500 books and documents sheltered under tarps when Mayor Michael Bloomberg ordered the protest cleared on November 15. The materials were taken by the New York Department of Sanitation.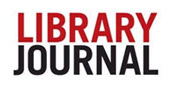 Librarians got back only 1300 of them, 500 of which were irreparably damaged."
Read more here.
Mandy Henk discussed the People's Library in a presentation at the American Library Association's mid-winter meeting in Dallas, summarized in this recent article.
Source: Library Journal
Back