Columnist Writes of DePauw Event That Previewed "Historic Election"
March 14, 2012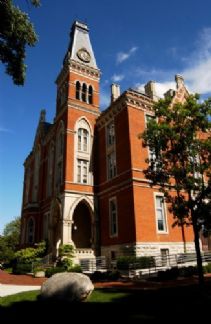 Doug Ross of the Times of Northwest Indiana writes of "driving to DePauw University to hear two pollsters, Democrat and Republican, give their take on this year's elections." His column offers a summary of a March 6 event on campus featuring national pollsters Christine Matthews and Fred Yang and Howey Politics Indiana Publisher Brian A. Howey.
Noting that his trip to Greencastle took him through Romney, Indiana, Ross asks, "Will Romney make independent voters as sleepy as the town that shares his name? Will Obama be able to overcome the economic troubles that have dogged him his entire term? It's too soon to tell. 'One thing you've got to say about Obama, though, is he kind of defies history,' Yang said. So does the Republican primary. 'This process has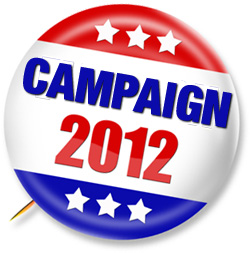 certainly defied categorization,' Matthews said. 'It has defied the norms.' This historic election will be one to tell your grandchildren about."
You'll find the complete column at the newspaper's website.
At last week's event, plans for the Howey/DePauw Indiana Battleground Poll were outlined. Read more in this article.
Source: Times of Northwest Indiana
Back