DePauw Musicians Contribute to Indianapolis Symphony Orchestra Concert: Indy Star
March 17, 2012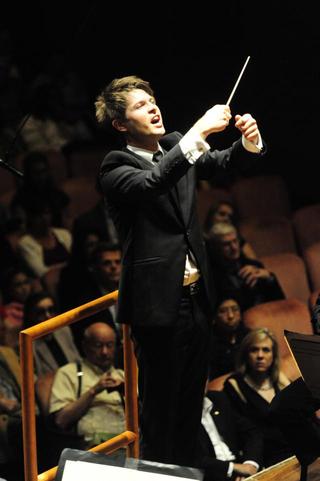 Also: ISO Peforms at DePauw March 18
In a review of last night's Indianapolis Symphony Orchestra performance of Holst's The Planets, the Indianapolis Star's Jay Harvey writes, " 'Neptune, the Mystic' faded miraculously away with the offstage women's chorus (purposely uncredited in the program for the sake of mystery, but drawn from the Indianapolis Symphonic Choir and DePauw University)."
Read more at IndyStar.com.
Tomorrow afternoon at DePauw, the ISO and Music Director Krzysztof Urbanski will present The Planets and Samuel Barber's Adagio for Strings.
The performance will feature Concertmaster Zach De Pue playing Karol Szymanowski's Violin Concerto No. 2. The concert begins at 3 p.m. in Kresge Auditorium,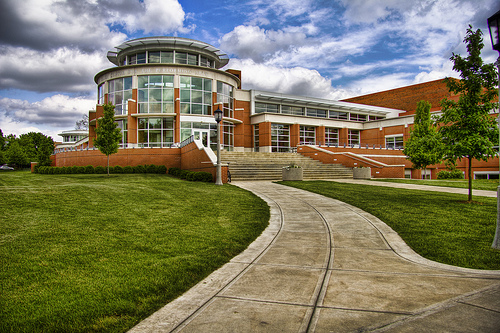 located within DePauw's Judson and Joyce Green Center for the Performing Arts.
Learn more about the Sunday concert in this article.
The ISO's second visit to DePauw since last spring is part of a multi-year education and community outreach partnership between the ISO, the University and the city as a result of Greencastle being designated a Stellar Community by the State of Indiana.
Back