Indiana Likely to be GOP Battleground, Political Analyst Predicts
March 19, 2012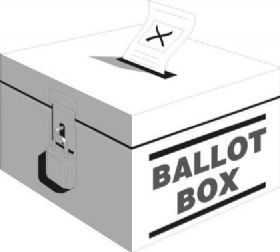 In his statewide newspaper column, political analyst Brian Howey predicts the race for the Republican presidential nomination will still be undecided by the May 8 Indiana primary. "I expect the first Howey/DePauw Indiana Battleground Poll in early April to show (Rick) Santorum with decent strength because he will play well to the evangelical, Second Amendment, home-schooler crowd that distrusts liberals, including folks from lefty places like Massachusetts," Howey writes.
He adds, "Our forecast is that a Romney/Santorum showdown here will be competitive, with a repeat of some of the auto rescue/bailout related issues we saw in Michigan and Ohio,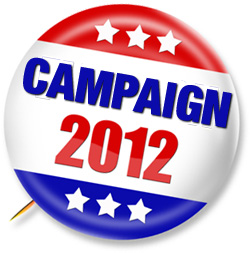 where the much better financed Romney was able to eke out only tiny margins."
You'll find the complete column at the Evansville Courier & Press.
Learn more about the Howey/DePauw Indiana Battleground Poll in this article.
Back