Linda Heuring '76 Wins Fish Short Story Prize
March 20, 2012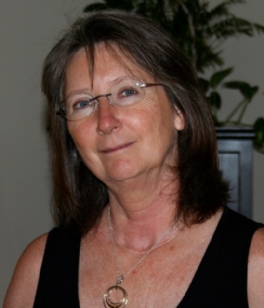 Linda Heuring, a 1976 graduate of DePauw University, has won first place in the 2011-12 Fish Short Story Prize competition. Presented by Ireland's Fish Publishing, the contest is open to writers from all countries, but the entries must be written in English.
Heuring's winning entry is titled "Roommates." As the overall winner of the competition, she receives €3000 and present a reading at the Cork Literary Festival in Bantry, County Cork, Ireland, in July. "Roommates" will be the featured story in the 2012 Fish Anthology.
Heuring, who was an English (composition) major at DePauw, has previously had short stories published in Rosebud, The First Line, and Southern Women's Review. Learn more in this recent article.
Back