'Career Coach' to Present at Social Media Summit in Pennsylvania
March 23, 2012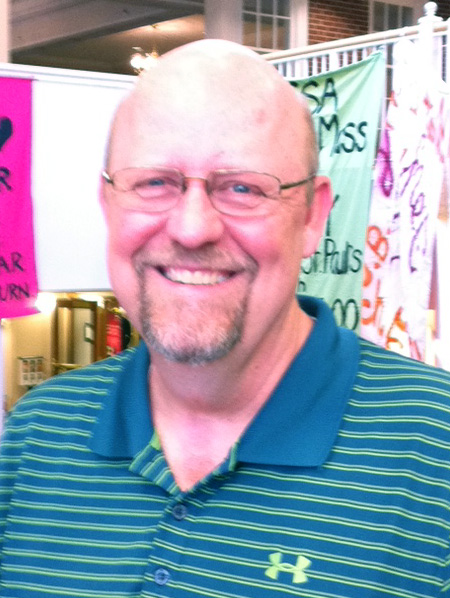 Steve Langerud, director of professional opportunities at DePauw University, will be among the presenters at Harrisburg University's Social Media Summit. The event will take place May 23 at the Pennsylvania college, and will feature nine panels and four workshops. Langerud will be part of a panel that will explore "Unplugged: Disconnecting from Social Networks at Home and Work."
Learn more here.
Langerud has helped more than 15,000 people with workplace issues and is regularly quoted in stories on the job market and career development, including this recent article.
He is available to help DePauw students and alumni with career planning. Visit DePauw's Office of Civic, Global and Professional Opportunities here.
Back