Prof. Kevin Howley Contributes to Popularizing Research
April 4, 2012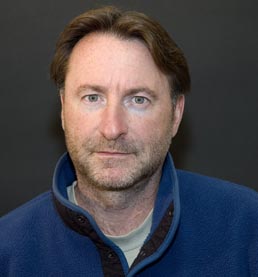 Kevin Howley, associate professor of communication and theatre at DePauw University, authored a chapter which is published in Popularizing Research: Engaging New Genres, Media, and Audiences.
Edited by Phillip Vannini, the new book "offers students, academics and professional researchers a broad survey of ways to popularize research," according to a synopsis. "Although each chapter discusses unique experiences,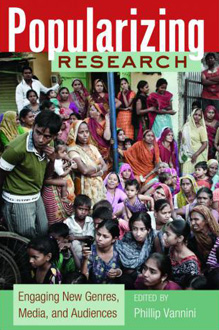 each follows a standard format, touching upon common elements: outlining what the research popularized was about, why the decision to popularize it was made, why certain media and genres were employed, what lessons researchers learned in the process, and how audiences responded."
Dr. Howley's entry discusses the creation of a 2007 audio piece on the late Russell J. Compton, professor emeritus of philosophy at DePauw.
Learn more, and order the book, at Amazon.com.
Professor Howley is the editor of the textbook, Understanding Community Media and authored Community Media: People, Places, and Communication Technologies.
Back