Court of Appeals Holds Oral Arguments Here April 17
April 6, 2012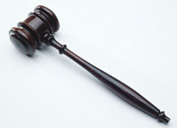 The Indiana Court of Appeals will come to campus of DePauw University on Tuesday, April 17, and the public is invited to observe. The court will hear oral arguments in the case of Duane T. Lee vs. State of Indiana. The presentations, which are open to the public, will begin at 2:20 p.m. in the Inn at DePauw's Social Center before a three-judge Court of Appeals panel. Normal courtroom rules of decorum will apply.
The department of political science at DePauw University is hosting the event, which represents the seventh time in 8 years the Court of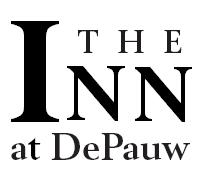 Appeals has heard oral arguments on the DePauw campus. The Court of Appeals hears several oral arguments each year at locations around the state to enable Hoosiers to learn about the judicial branch.
At the conclusion of the oral arguments, the judges plan to answer questions from the audience, although they must refrain from discussing the particular case being considered.
For more information, visit the Indiana Court of Appeals online.
Back