Film by Peter Ohs '05 to Premiere at Full Frame Festival This Week
April 8, 2012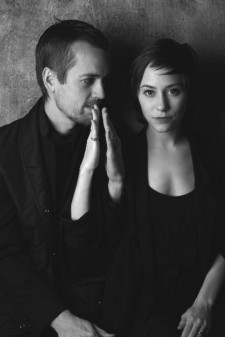 I Send You This Place, a feature-length documentary film made by Peter Ohs, a 2005 graduate of DePauw University, and his wife, Andrea Sisson, will premiere April 13 at at the Full Frame Documentary Film Festival in Durham, North Carolina.
Filmed last year in Iceland, "It's about the power of thoughts, the importance of surroundings, the strength of intuition, the value of creativity, and the relevance of nature," according to Ohs, who was a computer science major and Information Technology Associate at DePauw. "It connects the nature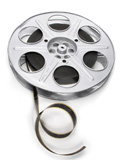 of the human mind to the nature of Iceland in order to better understand mental health."
Learn more here or at the film's website.
A music video directed by Ohs, a three-time regional Emmy® Award-winner, was named one of 2010's "50 Best" by NME. You'll find details in this previous story.
Back