Linda Underwood '74 Named 'Superintendent of the Year'
April 12, 2012
"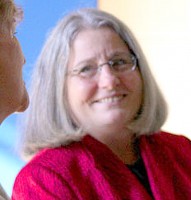 To be honored by my colleagues is very meaningful," says Linda A. Underwood, superintendent of Goochland County, Virginia schools, who has been recognized as Region One Superintendent of the Year by the Virginia Association of School Superintendents (VASS). A 1974 graduate of DePauw University, she adds, "No one knows the job like other superintendents."
The Goochland Gazette's Ken Odor reports, "She now goes on to compete with seven other regional selectees for the title of Virginia Superintendent of the Year. VASS will announce the winner on May 8 at their annual conference in Roanoke."
Underwood "began her career as a physical education instructor after graduating from DePauw University," notes the article. "She has a master's degree in adapted physical education from Indiana University and a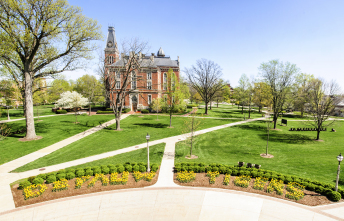 doctorate from Virginia Tech. She has held a variety of positions in her career, from instructor in adapted physical education at the University of Puerto Rico, associate principal at Washington High School in Cedar Rapids, Iowa and assistant superintendent of Schools in Mobile, Alabama." She has served as Goochland's superintendent since 2007.
Read more at the newspaper's website.
Back