Prof. Jeff McCall '76 Discusses "Aging" of TV's American Idol
April 14, 2012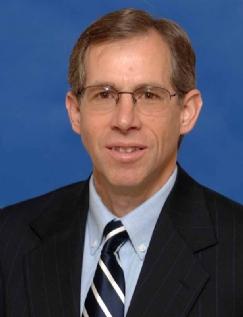 "As American Idol winds down its 11th season, it's time to ask: Is Fox's smash singing contest losing the kids?," asks Scott Collins in today's Los Angeles Times. His story, which examines how the TV program has lost younger viewers to NBC's The Voice, includes analysis from Jeff McCall, professor of communication at DePauw University.
"Idol is indeed aging and it will likely never regain the ratings it once boasted," Dr. McCall tells the Times. "The Voice has surprised me with the traction it has generated. It really does come off as younger than Idol."
The article notes that the average of age of American Idol's judges
is 53, while The Voice's panel is composed of performers in their 30s. "Steven Tyler is a senior citizen and Randy Jackson is well into his 50s," McCall states. He adds, "The Voice does seem to have that 'cool' factor now, but 'cool' in TV can be quite fleeting and solid 'mainstream,' like Idol has become, can still provide long-term success."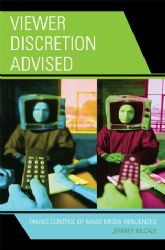 You'll find the full story -- "American Idol: Have they lost the kids?" -- at the Times' website (a subscription may be required).
The author of Viewer Discretion Advised: Taking Control of Mass Media Influences, Jeffrey M. McCall is a 1976 graduate of DePauw. He is frequently called upon by major news outlets to discuss media matters and has been quoted in more than 100 newspapers. He wrote a recent op-ed on the issue of video cameras in the U.S. Supreme Court and was quoted in a Christian Science Monitor story on Sarah Palin's guest stint as "co-host" of NBC's Today.
Source: Los Angeles Times
Back