Indy Star Spotlights "Social Collaboration" Site Created by Two 2004 Grads
April 24, 2012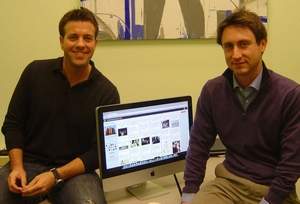 "In the summer of 2009, two friends sat down to brainstorm business ventures. While researching their opportunities, they identified a lack of a memory-dedicated platform on the Internet," begins a story published in this morning's Indianapolis Star. "A year later, in September 2010, Jason Becker and Brandon Sokol co-founded Remember.com, a site they describe as a Wikipedia for memories."
Emily Hatton writes, "The 29-year-olds launched a beta version of the site in March for DePauw University's 175th anniversary, and another shortly after for the 10th anniversary of the Master's in Learning and Organizational Change program at Northwestern University."
The Star reports, "The Indiana natives attended DePauw together, and Becker worked as a technology consultant in Chicago, recently completing the MSLOC program at Northwestern University. Sokol, who now lives in Indianapolis, was an investment banker and private equity investor and completed the MBA program at the University of Pennsylvania's Wharton School. Because neither is experienced with coding, they hired four Midwestern software engineers to build the site."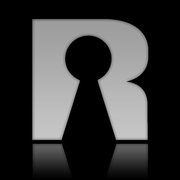 Becker tells the newspaper, "What sets Remember.com apart is that it's not just social networking. It's social collaboration."
Becker and Sokol are both 2004 graduates of DePauw.
The article includes comments from Ken Owen, executive director of media relations at DePauw and 1982 graduate of the University. It notes that Remember.com's investors include entrepreneur David Becker, a 1975 DePauw graduate and father of Jason Becker.
You'll find the complete article at IndyStar.com.
As part of DePauw's 175th anniversary, you're invited to share memories of the University with Remember.com via this link.
Back