DePauw's 'Career Coach' Offers Resume Tips to Fast Company
April 25, 2012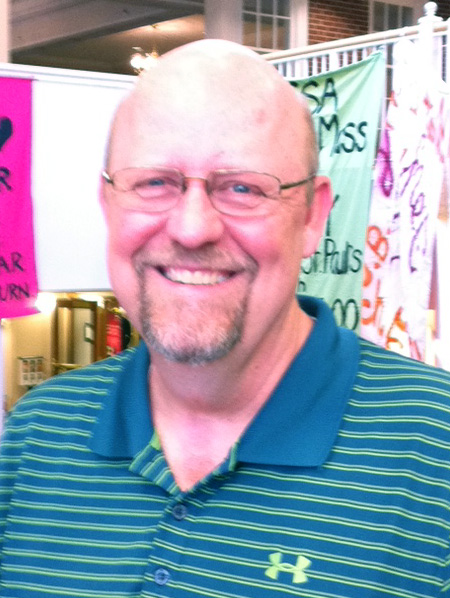 A Fast Company article detailing "10 Ways To Craft Your Resume For Ultra-Short Attention Spans" includes tips from Steve Langerud, director of career opportunities at DePauw University. He recommends that, when applying for a job, potential employees go to the website of the company they hope to work for and incorporate wording and phrasing from the site into their resume.
"You stand out when you know the market; use their language and address their fears," Langerud tells the publication. "And do it in a way that allows them to navigate the content as they would a newspaper, magazine, or book page. Simple."
When it comes to the font used on a resume, "Langerud suggested sticking to one style ('Like Calibri. It reads well on-screen'), one size ('Less options mean fewer mistakes'), and using bold or weighted text only for truly important items, like relevant former titles."
Access the piece at Fast Company's website.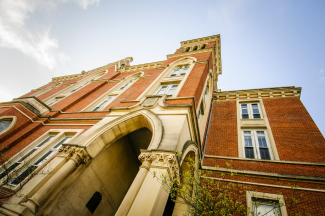 Steve Langerud has helped more than 15,000 people with workplace issues and is regularly quoted in stories on the job market and career development. He will be among the presenters at Harrisburg University's Social Media Summit, May 23.
Langerud is available to help DePauw students and alumni with career planning. Visit DePauw's Office of Civic, Global and Professional Opportunities here.
Source: Fast Company
Back