Outreach of Boston TV Anchor Heather Unruh '89 is Noted
April 30, 2012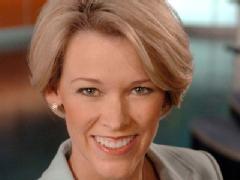 Heather Unruh, evening news anchor at Boston's WCVB-TV and 1989 graduate of DePauw University, will serve as co-emcee at the Natick Education Foundation's 16th annual spelling bee. The fundraiser will take place May 9.
The event is previewed in the MetroWest Daily News of Framingham, Massachusetts.
An Emmy Award winner, Unruh anchors the early- and late-evening newscasts at WCVB,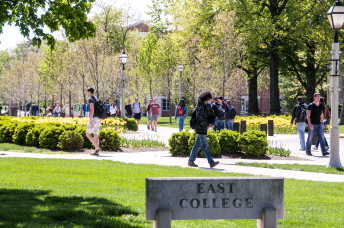 where she has worked since June 2001 and interned as a DePauw senior. She previously worked as early evening anchor and medical reporter at KFOR-TV, the NBC affiliate in Oklahoma City, and also worked as a weekend anchor and medical reporter at WVTM-TV in Birmingham, Alabama. She was also an anchor, reporter, host and producer of public affairs programs at WBNG-TV and WMGC-TV in Binghamton, New York, and hosted and produced a public affairs series at WVEU-TV in Atlanta.
Back