Celebration of DePauw Athletics Includes Induction of Five Alumni into Athletic Hall of Fame
May 4, 2012
Greencastle, Ind. - Five former DePauw student-athletes enter the DePauw Athletic Hall of Fame tomorrow evening as the University inducts its 26th class since the charter class in 1986. The induction ceremony, part of the Celebration of DePauw Athletics, takes place in the DePauw Student Social Center at The Inn at DePauw.
The five include: Elizabeth Walse DeGraff '01 (women's soccer), Susan Guldin Fischer '93 (volleyball), Gene C. Laker '54 (men's basketball), Eric V. Lortz '68 (football) and Thomas A. McGurk '68 (men's basketball).
Plaques in their honor have been placed in the Hall of Fame area on the second floor of the Lilly Center and complete information on the Athletic Hall of Fame is available here. Bios on the five inductees are listed below.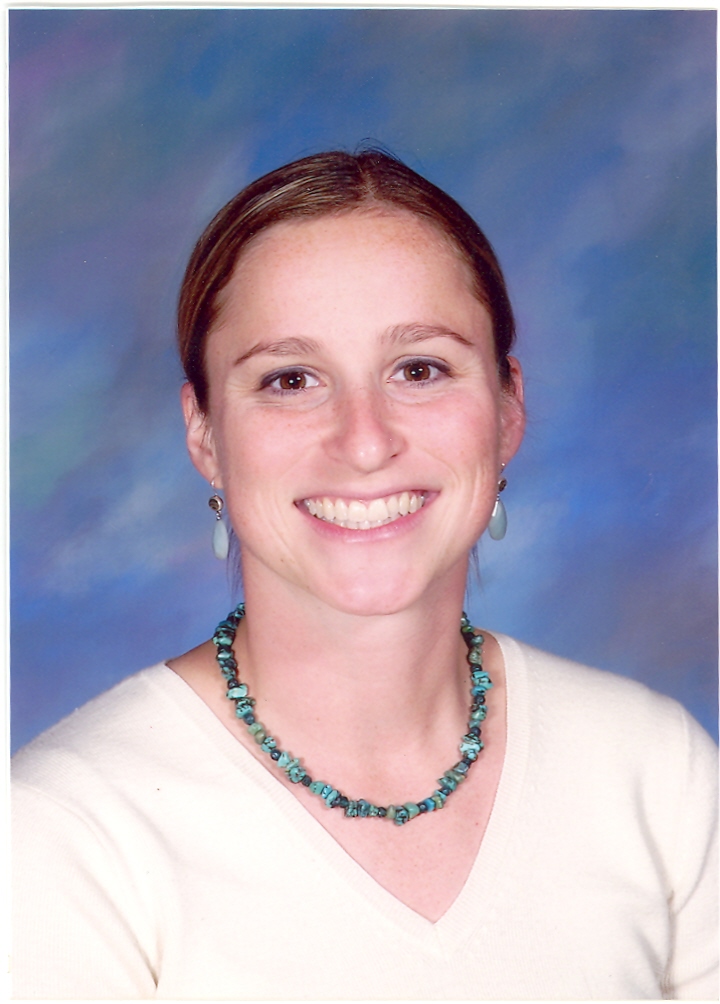 Elizabeth Walse DeGraff '01 received a B.A. degree in kinesiology: sports medicine.
A four-year letter winner, DeGraff was DePauw's first all-America selection in women's soccer as she was named to the Division III first team in 1999 and second team in 2000. She was praised by Coach John Carter as being the "best player in women's soccer history at DePauw."
DeGraff was named to the all-region three times and was a first team choice in both 1999 and 2000. A three-time all-conference selection, DeGraff was named the Southern Collegiate Athletic Conference's Co-Player of the Year in 1999. In the 57 games she played and started, she scored 10 game winning goals. Her career total of 115 points ranks fourth in school history, while her 41 goals and 33 assists are still fifth in DePauw's records.
A member of Alpha Phi sorority, DeGraff also worked as a student intern with the Hartman Civic Center and studied abroad in Seville, Spain. After graduation, she went on to earn a M.A. degree in Spanish from Middlebury College in 2004 and M.A. degree in educational leadership from National Louis University in 2012. Since 2006, DeGraff taught English and Spanish at Edmund F. Lindop School in Broadview Ill., and previously taught at Triton College and Lyons Township High School. DeGraff and her husband, Dan, live in LaGrange, Ill., with their two-year-old son, Evan.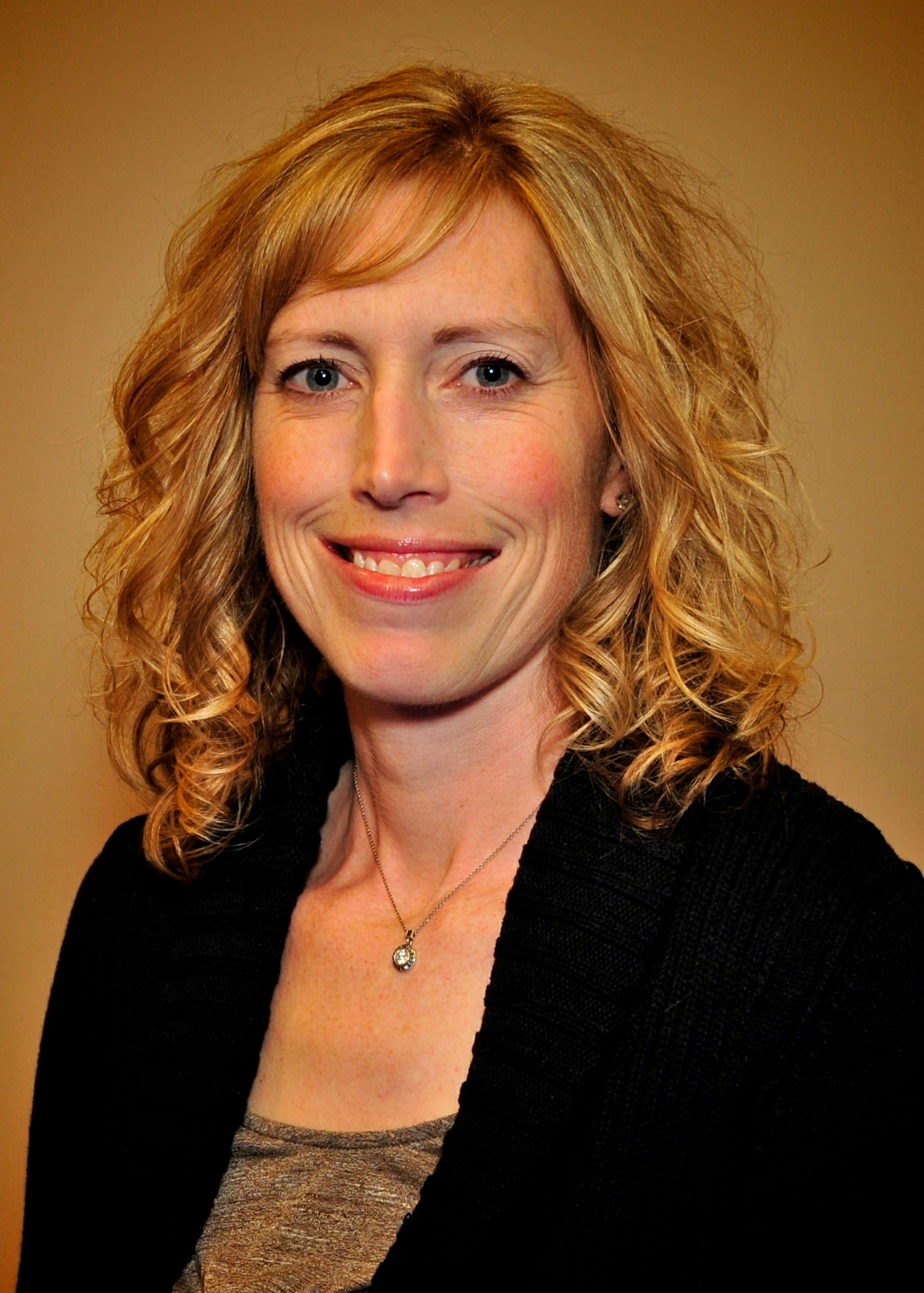 Susan Guldin Fischer '93 graduated summa cum laude with Phi Beta Kappa honors and a B.A. degree in psychology.
A four-year letter winner in volleyball, Fischer earned Division III all-Midwest Region honors her junior and senior seasons and was named all-conference three times.
Fischer served as the team co-captain as a senior, and led the Tigers to a 29-10 record that year. As a junior she was part of a 36-8 DePauw team which set the school record for wins and made the program's first appearance in the NCAA Division III tournament. She graduated as DePauw's career leader with 1,896 kills, 1,616 digs, 154 block solos and a .261 attack percentage. Fischer still ranks second in kills and fourth in digs. She set DePauw single-season records as a senior with 545 kills and a .315 attack percentage,
After graduation, Fischer went on to earn a M.A. degree in counseling psychology from Northwestern University in 1996. She later worked as a college admission professional at The Ohio State University, The College of Wooster and Ohio Wesleyan University. Today, Fischer is an active volunteer with the New Albany, Ohio, school system, helping high school seniors through the college admission process. She and her husband, Bradley P. Fischer '93, live in New Albany with their three sons, Drew, Will and Jack.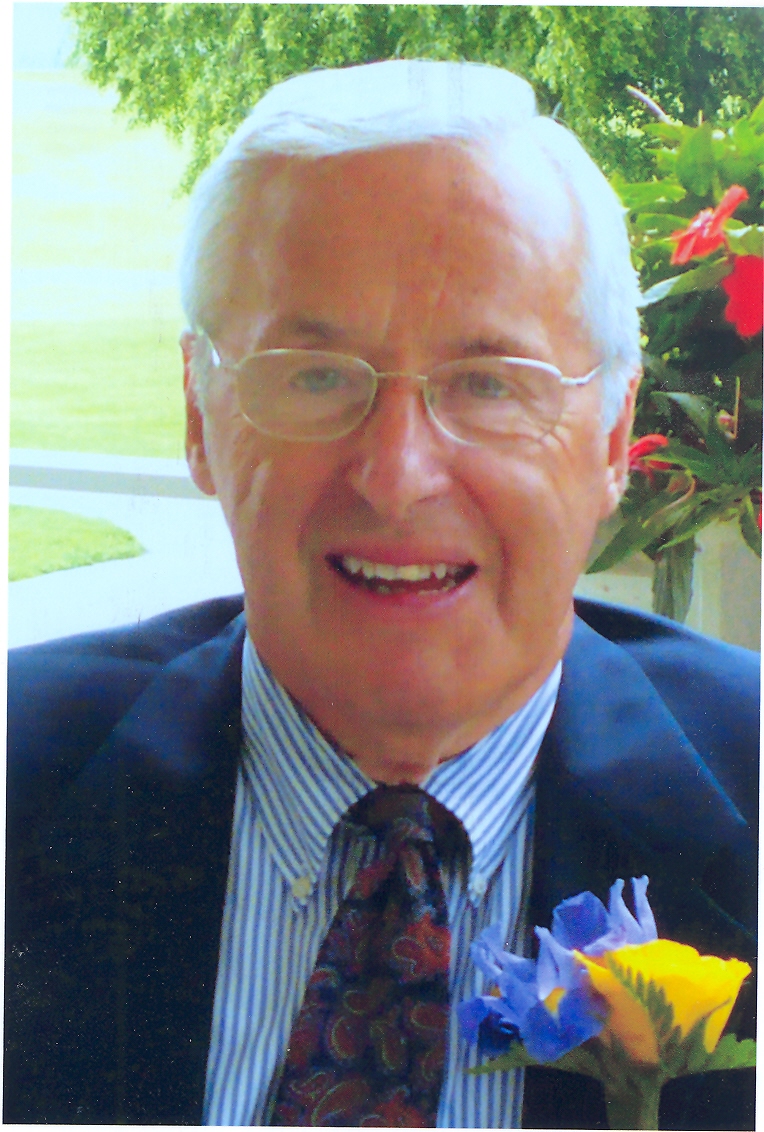 Gene C. Laker '54, a Rector Scholar at DePauw, graduated with distinction with a B.A. degree in pre-medical science.
A three-year letterman in basketball, Laker was DePauw's starting center from his sophomore year until graduation. Leading the team with 19.3 points per game in his senior year, Laker redefined the role of center in DePauw basketball history. During his senior season he broke the DePauw single-season rebounding record as he amassed 14.4 per game, a mark which still stands. His career rebounding average of 9.0 per game still ranks fifth in DePauw history.
Laker led the Tigers in field goal percentage his senior year and free throw percentage all three years. He was named to the all-Indiana Collegiate Conference team as a senior and, in the summer of 1954, he was honored by being selected to Indiana College All Star team. Laker also received DePauw's Student Athlete Award.
After graduating from DePauw as a member of Lambda Chi Alpha fraternity, Laker went on to earn a M.D. degree from Northwestern University in 1958. In addition to serving two years with the United States Air Force, he worked as a physician with the Waynedale Family Physicians group. Today, Laker serves as a member of the Fort Wayne Quest Club and has previously served as a member of the Northwestern University National Alumni Board. In 1993, Laker was honored with the Outstanding Service Award from Northwestern University Medical School and was later selected as a representative of the Class of 1958 for Northwestern Feinberg School of Medicine. Residents of Fort Wayne, Ind., Laker and his wife, Marcia Jones Laker, have two sons, Jaison and Craig, and a daughter, Carey.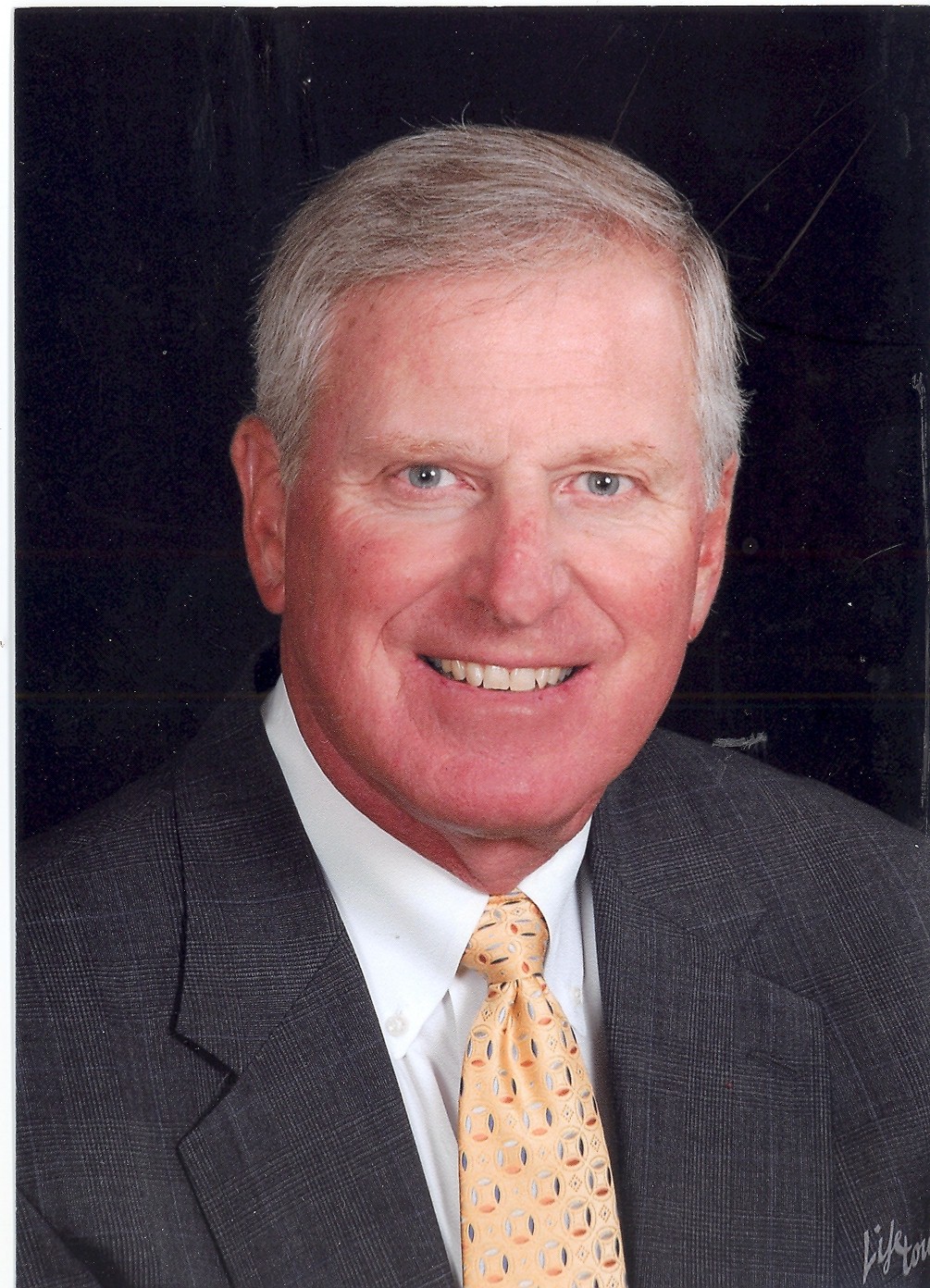 Eric V. Lortz '68, a member of Phi Gamma Delta fraternity, earned a B.A. degree in physical education.
Lortz was a three-year letterman in football from 1966 to 1968. He earned all-Indiana Collegiate Conference honors as a senior quarterback and was named the team's most valuable player. Co-captain of the 1967 team, Lortz graduated as DePauw's all-time leader in total offense yards and still ranks 17th. His 39.9-yard punt average in 1967 still stands as the fifth best season by a DePauw punter. In his senior season, Lortz led DePauw to its first football win over Butler University in 41 years.
After graduating from DePauw, Lortz began his graduate work at Purdue University and earned a M.S. degree in business administration from the University of Chicago. He remained active in athletics, coaching football in Scottsburg, Ind., in 1970. Lortz went on to have a 20-year career with General Electric Company, serving his last two years with General Electric's International Division. Lortz and his family have significant connections with the DePauw community. A total of seven members of his family graduated from DePauw, including his father, George E. Lortz '34; brothers, Jeffery E. Lortz '65 and George C. Lortz '62; sister-in-law, Rebecca Watts Lortz '63; and nephew Peter H. Lortz '90. He and his wife, Linda James Lortz '68, have two children, Ryan and Reid, and are the proud grandparents of Gracy, Alexandra and Will.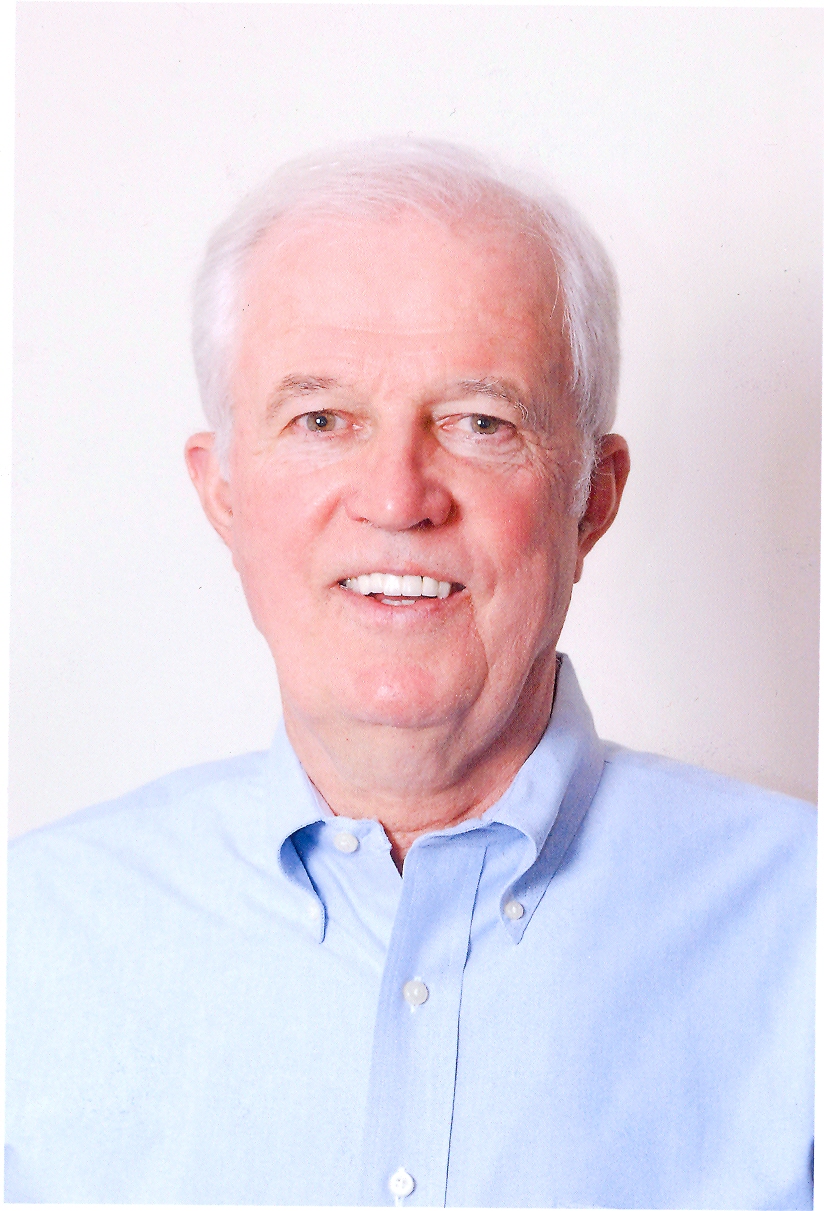 Thomas A. McGurk Jr. '68, a member of Alpha Tau Omega fraternity, earned a B.A. degree in economics.
A three-year letterman in basketball from 1966 to 1968, McGurk averaged a double-double of 13.8 points and 10.1 rebounds per game over his DePauw career. McGurk ranks third in school history in rebounds per game, seventh in career rebounds and 15th in points per game. He earned second team all-Indiana Collegiate Conference honors in 1967 and 1968 and was also a member of the Indiana College All Star team which played in Kentucky in 1968.
McGurk was co-captain of the 1967-68 team which was the Indiana Collegiate Conference co-champions and played in the National Collegiate Athletic Association College Division tournament. McGurk was awarded the Fred C Tucker Memorial Plaque which recognizes the senior player who contributed most to DePauw Intercollegiate athletics. He also received the Most Competitive Player Award, voted on by teammates, in his sophomore, junior and senior years.
Following graduation, McGurk and three partners purchased Steel Grip, Inc., a personal protective clothing manufacturer headquartered in Danville, Ill. Today, McGurk serves as treasurer of the privately-owned American industrial company. Additionally, he has remained an active member of his community, serving on multiple boards, such as the board of the Covington Community Foundation, Salvation Army board, Danville Area Community College Foundation and board of directors for the Board of Western Indiana. He and his wife, Janet Ebershoff McGurk '68, reside in Indianapolis and are proud parents of three children: sons Drew and Kyle, and daughter Shannon.
Back