'Wikipedia of Memories' Created by Two 2004 Grads is Spotlighted
May 7, 2012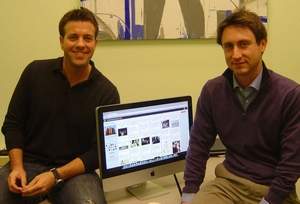 "There was no platform on the Internet dedicated to memories or first-person accounts of historical events," Brandon Sokol, co-founder of Remember.com and 2004 graduate of DePauw University, tells the Anderson Herald Bulletin. The Indiana newspaper features the Internet start-up and its creators, Sokol and his DePauw classmate, Jason Becker. (photo, l-r: Becker and Sokol)
"Sokol describes it as a Wikipedia of memories because anyone can add to it," writes Stuart Hirsch. "Remember.com is distinctive, Sokol said, because the basic idea isn't just social networking like Facebook. Rather, the idea is crowd-sourcing. Account holders can write, post and publish memories and first-person experiences on based on people, places and topics, all of which are searchable. Both Sokol and Becker are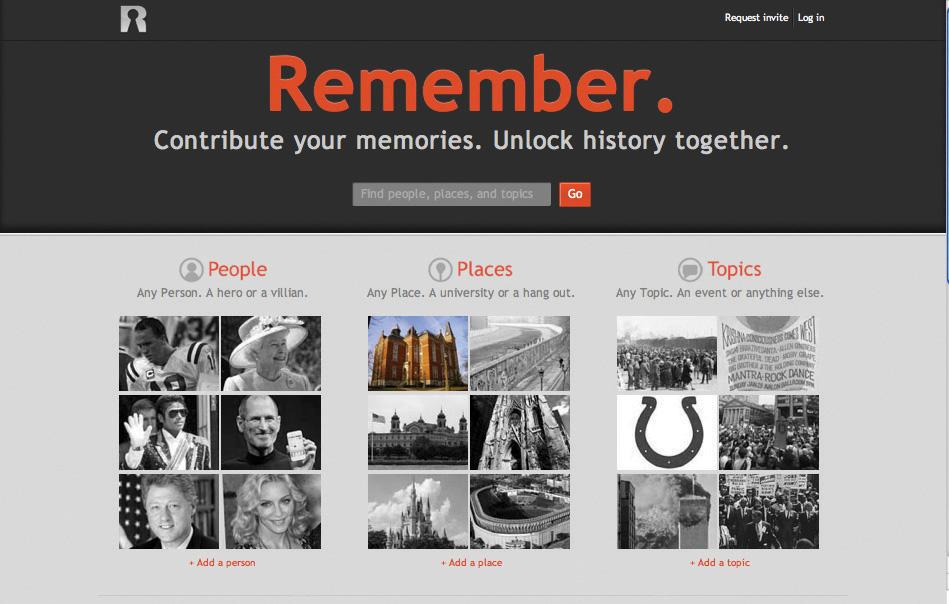 DePauw University graduates and they launched the site in time for the university's 175th anniversary in March."
The piece includes comments from Ken Owen '82, executive director of media relations at DePauw, who predicts, "This will become a very special little corner of the Internet."
Read the story at the Herald Bulletin's website.
Remember.com and its founders were featured in the April 24 Indianapolis Star.
As part of DePauw's 175th anniversary, you're invited to share memories of the University with Remember.com via this link.
Back