Lauren Hannan '12 Named Girl's Soccer Coach at Indiana HS
May 19, 2012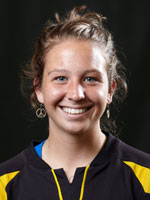 The school board in Washington, Indiana, has approved the hiring of Lauren Hannan as girls soccer coach at Washington High School. "Hannan, who graduates from DePauw University [Sunday] with a degree in education studies, will be offered a two-year contract and will be assigned as a staff member," reports the Washington Times-Herald.
Read the complete article here.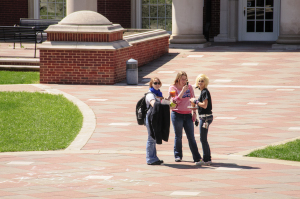 Hannan, an education studies major and captain on DePauw's women's soccer team, was an honorable mention selection on the All-North Coast Athletic Conference Women's Soccer Team.
Learn more about DePauw's 173rd commencement, which begins at 10:30 (EST) Sunday, in this previous story.
Back