TV Anchor/Reporter Nicole Pence '06 Moving to Indy NBC Affiliate
May 22, 2012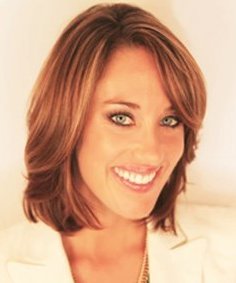 Nicole Pence, morning co-anchor for Lexington, Kentucky NBC affiliate WLEX and 2006 graduate of DePauw University, has accepted a job as an anchor/reporter at Indianapolis NBC outlet WTHR. "Pence joined the station in 2008 as a reporter and was promoted to morning anchor a little more than a year later," reports the Lexington Herald-Leader.
"WTHR ... has been my dream television station since I was a young girl growing up in Columbus, Ind.," Pence tells the newspaper. "I attended DePauw University and always had a goal of coming back home. I didn't believe it would be this soon."
"While we will miss her greatly, it's a great career opportunity for her," says WLEX news director Bruce Carter.
Scott Sloan writes, "Pence and co-anchor Chris Goodman have helped grow the morning newscast's viewership to the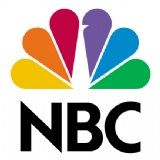 point that WLEX recently expanded the 5 to 7 a.m. time slot to include 4:30 to 5 a.m."
Access the complete article here.
Nicole Pence graduated cum laude from DePauw with a double major in communication and Spanish and a minor in political science. She is working toward a master's degree in public affairs at Indiana University. A 2010 nominee for a regional Emmy Award, Pence previously worked for Indiana's News Center in Fort Wayne, where she was a reporter and fill-in news anchor. In 2004, she was one of four DePauw students to share a national Society of Professional Journalists' "Mark of Excellence" award for "Best Radio Sports Reporting."
Back