Steve Langerud Offers Resume Tips to Bankrate.com
May 29, 2012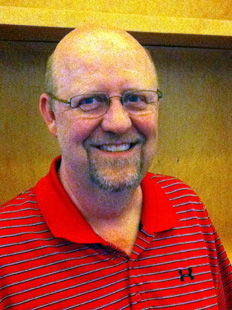 "Anyone who has ever written their resume has probably heard more than their share of advice when it comes to including things such as GPA and the length of the resume," notes a Bankrate.com article. Michael Estrin writes, "The truth is these things do matter, but only in specific cases, says Steve Langerud, director of professional opportunities at DePauw University in Greencastle, Ind."
According to Langerud, "In most fields, no matter what your age and experience, one page is usually enough. (But) that does not apply to fields like education, arts and science research. If you must go to a second page, then make sure the most relevant information is on the first page, because (the reader) may not get to Page 2."
Should a person include their grade point average on their resume? "The more experience you have, the less it matters," Langerud advises.
See the full piece -- "How to craft a resume that makes you stand out" -- at Yahoo! Finance.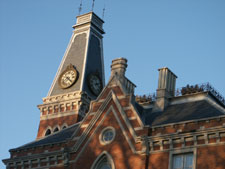 Steve Langerud has helped more than 15,000 people with workplace issues and is regularly quoted in stories on the job market and career development, including recent mentions in Fast Company and Arthritis Today. He is available to assist DePauw students and alumni with career planning. Visit DePauw's Office of Civic, Global and Professional Opportunities here.
Back