CNBC Article Quotes DePauw's 'Career Coach'
May 31, 2012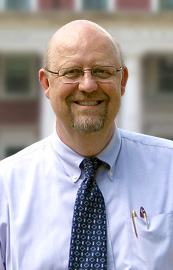 "Alarm bells over the lack of high-tech workers in the U.S. have been ringing for years, turning the story into near-legend," begins a news story posted at CNBC.com. Mark Koba asks, "But is the worker shortfall still a fact? While a consensus is elusive, many industry experts say yes, and the problem is growing."
The piece quotes Steve Langerud, director of professional opportunities at DePauw University. "When I hear from employers that there is a shortage, I believe them," Langerud says. "Firms know how real it is. They see how much money it costs them by having to pay a premium for talent, and they see the money lost in services they cannot provide to clients because they don't have workers.">/p>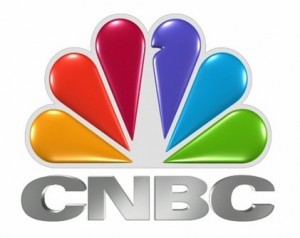 Access the complete article here.
Steve Langerud has helped more than 15,000 people with workplace issues and is regularly quoted in stories on the job market and career development, including a piece which appeared Tuesday at Yahoo! Finance.
Langerud is available to assist DePauw students and alumni with career planning. Visit DePauw's Office of Civic, Global and Professional Opportunities here.
Source: CNBC.com
Back