DePauw to Help Local Residents View Astronomical Phenomenon
June 2, 2012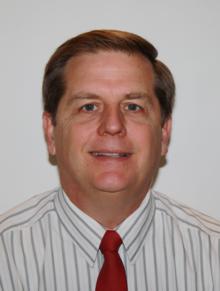 "Several Indiana state parks and state recreation areas will host viewing programs for the once-in-a-lifetime Venus transit on June 5," reports Greencastle's Banner-Graphic. Raccoon State Recreation Area, located in Rockville, "is partnering with Dr. Howard Brooks, professor of physics and astronomy, and DePauw University. A shuttle will be provided to DePauw from Raccoon SRA and will depart promptly at 4:45 p.m."
The article notes, "The Venus transit is a rare astronomical event in which Venus passes between the sun and the earth. During the transit, Venus will appear as a small black dot moving slowly across the face of the sun. The next Venus transit is scheduled for 2117."
Access the story by clicking here.
Howard Brooks is Paul B. Kissinger Professor of Physics and Astronomy and chair of the physics and astronomy department. Learn more in this previous article.
Back