Article with 'Steps to Entrepreneurial Thinking' Includes Tips from Steve Langerud
June 6, 2012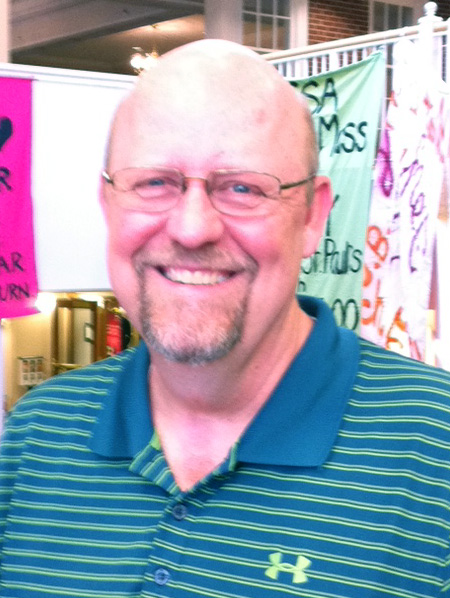 To develop your mind to think creatively, you must clear your mind," offers Steve Langerud, director of professional opportunities at DePauw University, to an article which presents "15 Steps to Entrepreneurial Thinking." Langerud adds, "Across disciplines, thinkers Dr. Oz, Oprah Winfrey, Russell Simmons and David Lynch all advocate transcendental meditation for deep rest, clarity, and creativity. If you don't get beneath the busy surface noise of your life and work, creativity cannot flourish."
DePauw's "careeer coach" also recommends, "Spend time with people outside your profession. Attend a professional meeting where you are the only person not in that field. It requires you to open your mind. Ask for advice from people who know nothing about what you do. Present the issue and ask what they think. They will ask questions that make you think more clearly and creatively."
Access the full article here.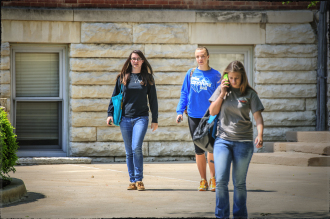 Steve Langerud is regularly quoted in stories on the job market and career development, including pieces last week at CNBC.com and Yahoo! Finance. He has helped more than 15,000 people with workplace issues and is available to assist DePauw students and alumni with career planning.
Visit DePauw's Office of Civic, Global and Professional Opportunities here.
Back