Elizabeth McDaniel '05 Named Director at Blue Crane Creative
June 9, 2012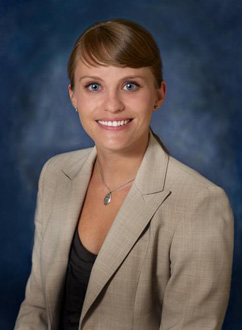 Elizabeth A. McDaniel, a 2005 graduate of DePauw University, has been named director of creative services for Blue Crane Creative, "a Cincinnati agency that writes fundraising materials for a wide variety of local and national nonprofit organizations," according to Indiana's Rushville Republican. McDaniel has worked at the agency since 2009 as a writer.
The newspaper adds, "McDaniel brings a diverse background in public policy, nonprofit grant writing and environmental advocacy to her work for Blue Crane ... McDaniel gained experience performing a variety of constituent communications and media relations tasks in the offices of Indianapolis Mayor Bart Peterson and U.S. Senator Evan Bayh. She also developed skills in grant writing and fundraising while working with Keep Indianapolis Beautiful. McDaniel served as Clean Water Associate for Wisconsin Environment prior to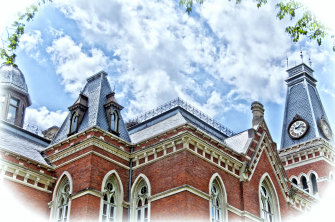 joining Blue Crane Creative. She also brings extensive travel and teaching experience to her work, having lived and worked in South Korea. Most recently, she served as a member of the adjunct English faculty at Xavier University."
After graduating from DePauw, where she majored in English literature and was an Honor Scholar, McDaniel earned a master's degree from Xavier University.
Access the item here.
Back