Media Fellow Headed to London to Assist NBC with Olympics Coverage
June 21, 2012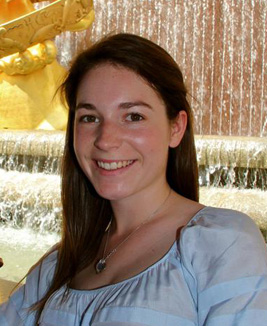 "Carter McKay, 21, isn't an Olympic athlete, but during the course of the 2012 summer games next month, she will be competing in her own decathlon of interview scheduling, crowd control and coffee runs," begins a story in the Western Star of Lebanon, Ohio. It notes that McKay, who will be a senior at DePauw University this fall, interned with NBC's Today last fall and continues to be called upon to help with special projects, and "will travel to London for six weeks to assist with the show's on-location broadcasts during the Summer Olympic Games."
"I'd be surprised if I get to see a single sporting event, but it's something I can't wait for," the communication major and Media Fellow tells the papert. "Honestly I have no idea what to expect."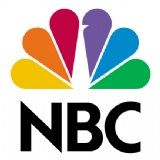 Justin McClelland writes, "McKay said she has wanted to get into journalism from the time she was in middle school. She applied to DePauw University in Indiana specifically because of its journalism program and is a member of the university's Media Fellows Honors Program."
"Being asked to keep coming back has been extremely flattering," she says of her Today experience.
You'll find the full article at the newspaper's website.
Back