"Wonkish, Formulaic, Tired and Yappy" CNN Needs a Makeover: Prof. Jeff McCall '76
June 23, 2012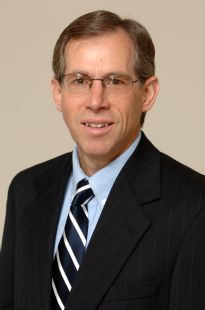 "The rearranging of deck chairs is under way at CNN as the flailing and formerly prestigious news organization tries to reverse its ongoing ratings slide into irrelevance," writes Jeff McCall, professor of communication at DePauw University, in today's Indianapolis Star. "CNN's round-the-clock viewership is down more than 20 percent in the last year, even in a general election year, notes the professor. "It has been more than 20 years since so few people watched CNN in prime time."
In Dr. McCall's view, "CNN was once the go-to place for news hounds and helped create the 24-hour news cycle. The channel distinguished itself covering breaking news and especially shined during history-making stories such as the Challenger disaster, the Tiananmen Square protests and the Gulf wars.
It provided thoughtful news discussion at times other than Sunday morning. But after media mega-giant Time Warner took it over from Ted Turner in 1996, CNN became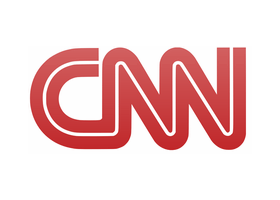 just one part of a huge media conglomerate."
Competiton from Fox News Channel and MSNBC have taken a toll, but CNN has also drifted, according to the professor. "Turning CNN around will take more than razzle-dazzle and new graphics packages. CNN doesn't need a ratings doctor; it needs a journalism doctor. Somebody to say that a channel that prides itself on breaking news shouldn't be interspersing coverage of the Wisconsin recall vote with hours-old features from Queen Elizabeth's anniversary events. Somebody to say that maybe Anderson Cooper is no longer best suited to be the face of CNN. Somebody to say that you don't enhance your reputation as a news organization by hiring a brash chef like Anthony Bourdain to fill time on weekends ... Somebody to say that CNN is now wonkish, formulaic, tired and yappy."
The column concludes,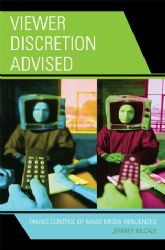 "CNN's biggest mistake is its inability to assess the public's priorities and interests. For example, this is the channel that took a disgraced politician, Eliot Spitzer, and gave him a prime-time show. Predictably, viewers had no interest in the political musings of a former governor who liked high-priced hookers. It is hard to undo that kind of image disaster."
You'll find the complete essay at College News.org.
A 1976 graduate of DePauw, Jeffrey M. McCall is the author of Viewer Discretion Advised: Taking Control of Mass Media Influences and is the faculty adviser to student radio station WGRE. Professor McCall is frequently called upon by major news outlets to discuss media matters and has been quoted in more than 100 newspapers, including the June 11 edition of the Los Angeles Times.
Source: Indianapolis Star
Back